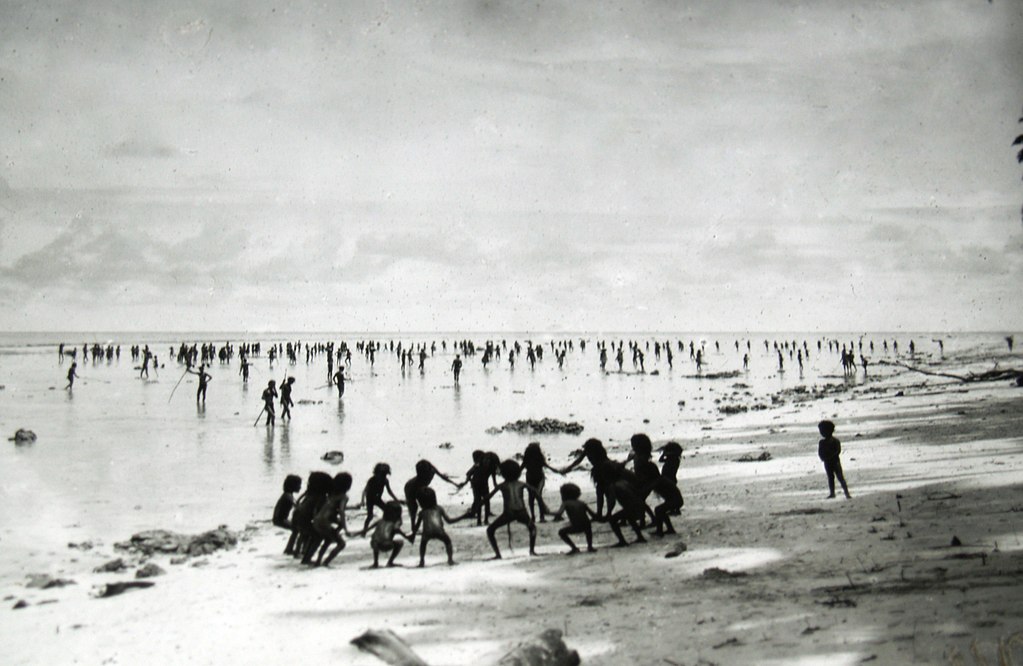 This summer went fast, didn't it? It seemed extraordinarily action-packed to the team tasked with keeping Bubble Wrap on the air every week. People came and went, the weather did odd things, we didn't get to stop working our day jobs… But still Bubble Wrap played on except for a couple unavoidable absences for which we can be forgiven.
So to catch everybody up, here's what we're gonna do. We're going to post miserable underwritten show lists for the last couple months, and then this article will say a few words about the more memorable tunes of the summer that at this very moment is fast fleeing into a haze of forest fire smoke and hurricane mist…
For the most part, this was not a terribly productive time in the world of new music. There were more than a few weeks where a dearth of new tunes forced to dive into back catalog to find music to play. Which is fine, since where is it written that you can only play a new song once? There's joy in repetition.
Our list of faves starts back in early July with Navy, an R&B singer from Dominican Republic. Her new single "LMK" is contemporary in every sense of the world, with its own low-key, island-inflected vibe. Somewhere between a summer song and a late night chill track.
Around the same time we came to dig French electro artists Panache! who we heard courtesy of the reliably indie label La Souterrainne. "Paradis" is quintessentially French, evoking a happy summer afternoon on the beach on the Riviera, or some similarly pleasant environs.
Cheekface just made us laugh, but there's nothing wrong with that. You can get the joke too if you listen to "Listen To Your Heart — No!" Sure, it's nothing but a series of cliched non-sequiturs, but that's the point, right? In the tradition of Malkmus's less serious ramblings.
The Go! Team just hit our radar recently, although they've been around for over a decade. We heard "A Bee Without its Sting," which is perfect pop, in our opinion. Although there is only one "girl" in their group, they managed to sound like one. One suspects from their bio that this song is atypical.
Desperate Journalist jolted us out of our summer reverie with "Fault," a gothesque number meant to get under your skin. And although her target might have been more personal, the line "if it's no one's fault, it's everyone's fault" could have wider applications…
Speaking of message songs, there was "Storm" by Shad, which wants us to think about the storm around us from global warming to geopolitical turmoil. It's one of those hip hop R&B pop tracks that pokes you pointedly without inflicting pain in the process.
Arizona's Zella Day caused a stir with her slinky new single "Girls." Fun and beachy, it's everything you want this time of year. Polar Noir's "If Everybody Listened" was above average as well.
And speaking of slinky, Prince has a new record out! His estate released Welcome 2 America, recorded and shelved in "The Vault" back in 2010, but deemed worthy of release this year. Thank you, Prince Estate! It's great, whatever reservations Prince may have had about it. Not a bad song on it.
That wraps up Midsummer 2021. Music happens whether we're around to listen to it or not. This summer, what with the "celebration" we're supposed to be having over the temporary retreat of Covid, it was easy to let everything go. Well, now is the time to catch up…
Photo credit: Georg Thilenius, Public domain, via Wikimedia Commons