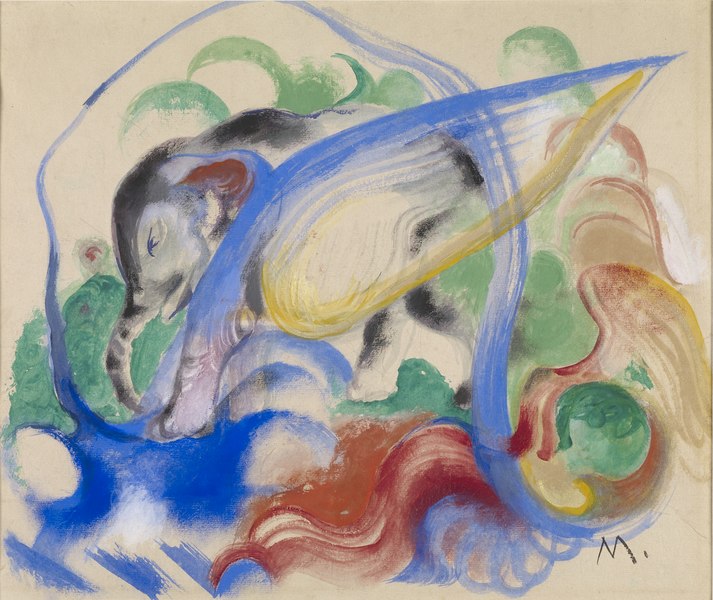 Still catching up on tunes from prior weeks here on Bubble Wrap Radio as well as some new releases. Past artists with new tracks included Bob Mould's new single "Forecast Rain" from his upcoming Merge release, as well as some typically grinding rock from Throwing Muses called "Dark Blue" from her recent record Sun Racket. We also enjoyed a couple more tracks from the new compilation Allopop from La Souterraine in Paris, which we believe to be their best comp yet. And, to cap off the evening, the new track "Hit The Floor" by Go-Go legends Rare Essence with Snoop Dog, no less — definitely check it out.
In the old school department, we dredged up Supernatural from The 360's, an early '90s Boston band who kicked ass for a few years and then fizzled out. That said, Supernatural was and remains a killer record, with some of the most Bostonic rock guitar I've heard since, well, the early to mid '90s in Boston. They were cool, they were psychedelic, they swirled in a way The Swirlies (who I liked) never did. We played "Step Outside" and "King o Cats."
Also, new music (or old music in a new wrapper) from Bill LePage with "Stolen Music," the latest from the mysterious and crazy talented Sault, and every rock guitar lick you've ever heard (from the '60s and '70s) courtesy of Mos Eisley Spaceport (Bremen, Germany).
And to think this was an off week…. Read on for all the rest.
September 23, 2020
Step Outside
Space Ghost – What Day Is It?
Thornado – Out Here
The Upper Crust – Let Them Eat Rock
Brent Buswell – Pennsylvania Polka
Throwing Muses – Dark Blue
Secret Machines – Everything Starts
The 360's – King O Cats
Sheitan Brothers – Gardien Volcan
The 360's – Step Outside
Mos Eisley Spaceport – Drop Out
Rare Essence – Hit The Floor
Rare Essence – Stars Be Partyin'
Bill LePage – Stolen Music
AE Mak – I Dance In The Kitche
Bouki – Éponger
No Joy – Four
Sault – Son Shine
Jimmy G and the Tackheads – Clockwork
Los Blenders – Perdidos en Pantitlan
Ghetto Kumbé – Vamo a Dale Duro
Loup Blaster – Awake
Chaka Khan – The Message in the Middle of the Bottom
Photo Credit: Franz Marc / Public domain