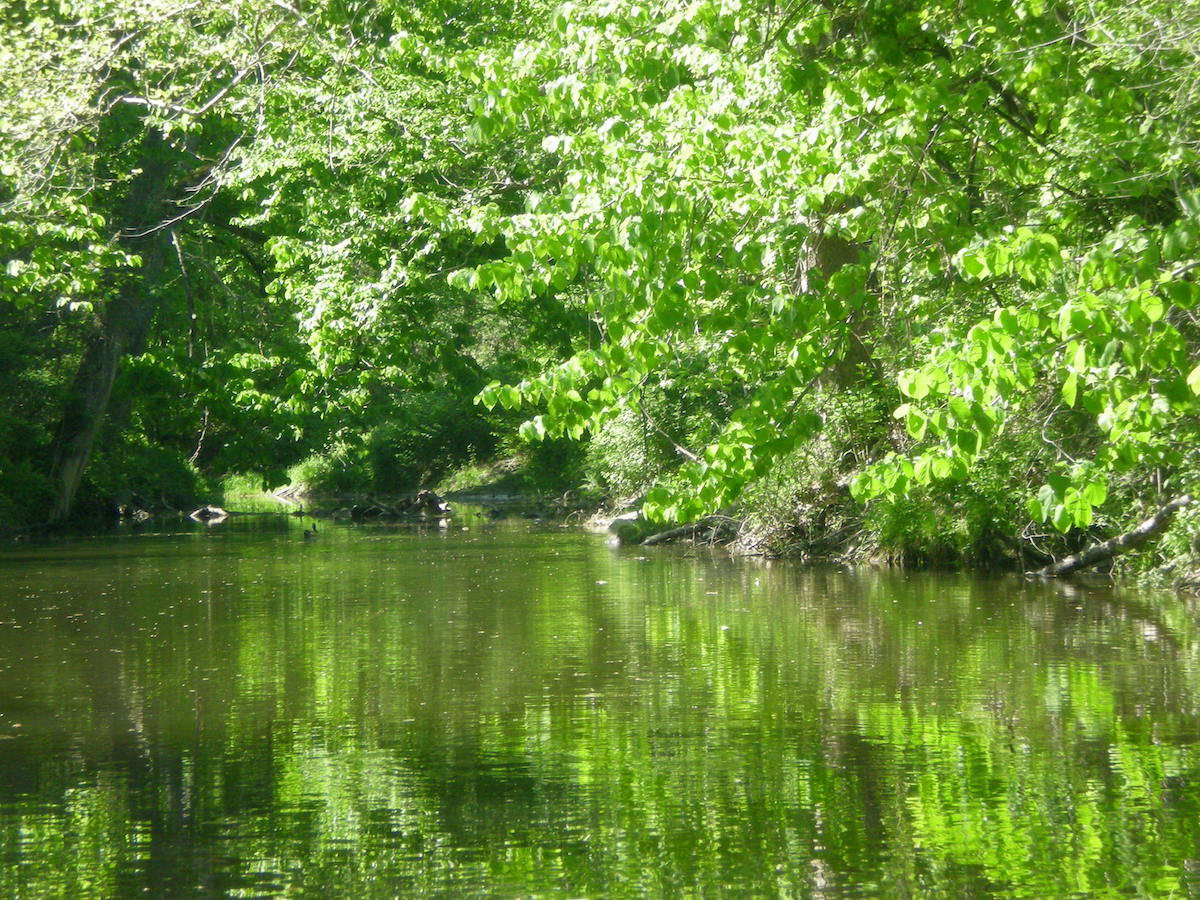 This week on Bubble Wrap, we revisited May 2010 to supplement the meager offerings of May 2020.  What a difference a decade makes!  Faves from 2010: New Orleans group Galactic with "Heart of Steel" (killer track featuring Irma Thomas' powerful vocal) and "Galaxies" by Let's Say We Did, a now defunct band from Gothenberg,  Sweden.  Favorite new track was DJ Houseplants' "Just Don't Know" — who knew anyone was still doing disco?  Also liked William McCarthy's "Ballad for the Unemployed," a talky folk number that directs its plaint to motivational speaker Tony Robbins.  Even at 6:21, it doesn't drag.
But there's more!  Spring songs, garden songs, funk, a weird cover of Maggie's Farm, more Zambian dance music, an unknown track from Kitty Wu, and part of an amazingly trancey version of "Eight Miles High" by British artist Tuluum Shimmering.
Oh, and we got a note from an alert listener who informed us (in answer to our question) that most modern bubble wrap does still pop, counter to our own recent experience.  What a relief!
Here's the rest of what you might have missed…
May 13, 2020
Chartreuse World
No Joy – Birthmark
DJ Houseplants – Just Don't Know
Brent Buswell – Springtime Polka
Jonathan Richman – Springtime in New York
The Kinks – Where Did My Spring Go?
Johnny Cash – When It's Springtime in Alaska (It's 40 Below)
Let's Say We Did – Galaxies
William McCarthy – Ballad for the Unemployed
Galactic – Heart of Steel
Prince and the Revolution – Roadhouse Garden
Laura Mvula – Green Garden
Solomon Burke – Maggie's Farm
Nice M featuring Top Fire – Kukula Nokukula
Kitty Wu – Unknown track
Inlets – Pictures of Trees
Stevie Wonder – Cash In Your Face
Stevie Wonder – Don't You Worry Bout A Thing
Rufus and Chaka Khan – Somebody's Watching Out
Deradoorian – Saturnine Nights
Tuluum Shimmering – Eight Miles High
En Vogue – My Lovin (remix)
Salt n Pepa – Break of Dawn
Black Flowers Cafe – Who
The Books – Beautiful People
Photo Credit: Photo by Bubble Wrap.  Retreat Meadows (a waterway), May 2014.