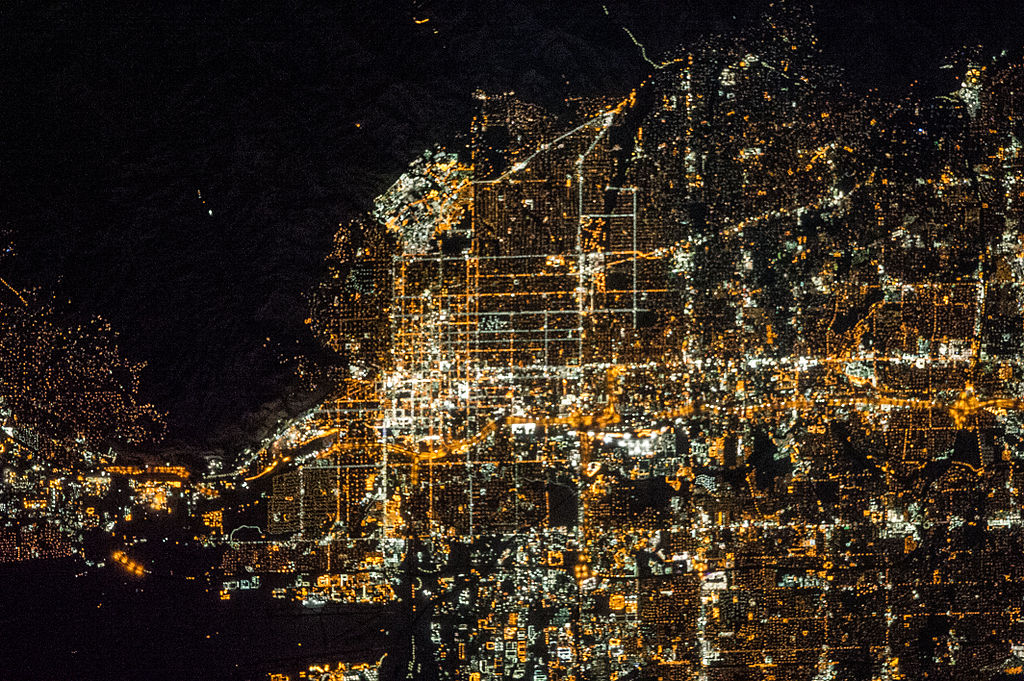 As the heatwave spread across the country and the storms to come gathered force, we stayed cool with a low key assortment of tunes from Purple Mountains (David Berman) "Margaritas at the Mall" to Daisy O'Connor's "Cookies n Weed." Kid Creole aided and abbetted, Generationals broke their silence, and Stef Chura just had to Scream! This and more on the latest Bubble Wrap radio show.
Summer Song – Still don't know who did this song, but there's a part of me that wants to say Treeball. But that's probably wrong. What's more important is that in this summer without an obvious summer hit, here's a song about that very phenomenon. Worth hearing all the way through, but don't bother looking for it. It's defunct.
Purple Mountains – Margaritas at the Mall. I was a big fan of Silver Jews back in the 1990s, so it was fun hearing the acerbic tonalities of David Berman again. "Margaritas at the Mall" goes back and forth between anxiety about the absence of God and the nihilism that sets in when nothing matters anymore. One of our favorite songs so far this year.
Daisy O'Connor – Cookies n Weed. A song about quitting weed because other people thought she should…. Huh? Not sure what we think of that, but it's still a cute tune.
Hibou – Inside Illumination. Seattle songwriter Hibou remains an artist in search of himself. Perhaps that explains the title of "Inside Illumination," the single from his new album Halve. Tuneful, up tempo dreampop aspiring for enlightenment. A propos of something perhaps, hibou means owl in French.
Generationals – Breaking Your Silence. Generationals have a great name — Internet-friendly (i.e., searchable) and tagged for convenience. Want to check in on Millenials? Surely, these must be the guys. That aside, "Breaking Your Silence" is a worthy follow-up to last year's "Beggars in the House of Plenty," addressing as it does both the personal and the universal in one radio-friendly (!) 3:23 minute pop tune. Simply stellar.
Temples – Hot Motion. We're not usually big fans of this kind of obvious dance pop but "Hot Motion" is so hooky and bright, it's hard to resist. Apparently, boys just wanna have fun too.
July 17, 2019
On and Off The Grid
? – Summer Song
EXID – We Are…
Purple Mountains – Margaritas at the Mall
Sydney Barnes – Summer Sunshine
Sly and the Family Stone – Sing A Simple Song
Daisy O'Connor – Cookies n Weed
Hibou – Inside Illumination
Generationals – Breaking Your Silence
Kid Creole – There's Something Wrong In Paradise
Kid Creole – Animal Crackers
Plastic Picnic – September Sound
Temples – Hot Motion
Stef Chura – Scream
Lime – On The Grid (Remix)
Amyl and the Sniffers – Got You
Eli Raybon – Primitive Man
Boundaries – Forgiver
Skibone – Take It To The Top
Trupa Trupa – Remainder
Anderson .Paak – King James
The Clean – In the Dreamlife You Need A Rubber Soul
SWV – I'm So Into You
Stevie Wonder – As If You Read My Mind
Tom Browne – Funkin' For Jamaica
Photo: NASA (public domain)