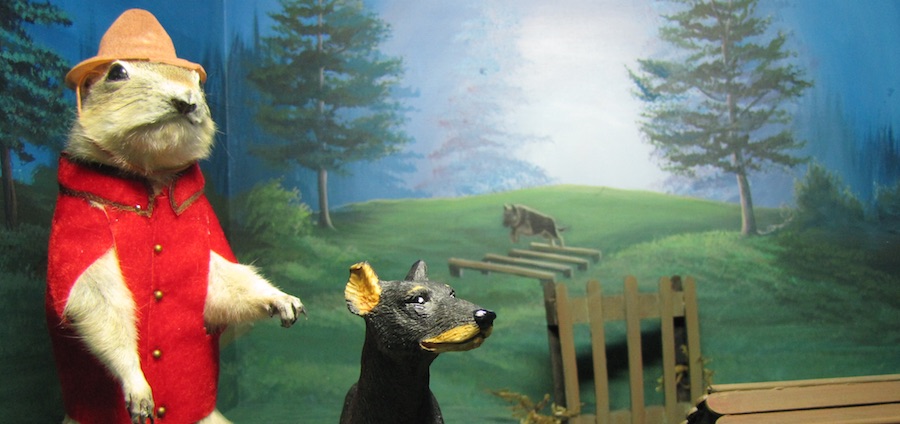 Perhaps it is that in the sum-sum-summertime, the living gets easy and so do the tunes. We didn't challenge ourselves too much this week on Bubble Wrap radio. Rather, we caressed our listeners gently with the soft breezes of pop, throwing in a little funk for zest. L-Vis 1990, more Boogarins, The Truehearts, Scone Cash Players, some random covers, and a whole bunch of twofers must suffice to summarize the evening.
Also of note, we finally finished off the Trainspotting soundtrack, which we've been playing one track at a time, in order, for the last dozen or more weeks. Damon Albarn wrapped it up with "Closet Romantic" and no one was the wiser. . .
Lizzy Land's – Losing My Head. Thoroughly enjoyable without straying too far from the 'soft pop' core of which it was born. If it came on the car radio, we wouldn't change the station.
Mike Adams at His Honest Weight – All My Only Dreams. Mike Adams did a Lagniappe Session at Aquarium Drunkard recently, and "All My Only Dreams" was the piece de resistance of the set, say we. Originally performed by fictional 1960s pop band The Wonders in the film That Thing You Do. Something about this reminds me of that guy Marshall Crenshaw from the early '90s who sounded like the '60s.
L-Vis 1990 – Caught Up. This song could be a hit. I don't know, but it has all the elements. Graceful vocal, tuneful tune, sophisticated arrangement — in short, it's pop without the sugar. Adult contemporary, perhaps?   
The Truehearts. Being from the B'more/DC area where these guys started out, we feel like we know them. Surely their style must derive from the regional tendency to adopt a melting pot approach to music — one foot in rock, the other firmly planted in that blues/folk melting pot that is contemporary Americana. Their debut record is Songs For Spike. We played "Mamzelle Marie," which has that punk rockabilly sentiment that we like.
Scone Cash Players – Canned Champagne. Locked in the 1960s and very much in the James Brown tradition, this track by Scone Cash Players features wheezy farfisa organ, punchy horns, and a singer who's very much up to the task despite the size of the shoes he has to fill.
Hatchie – Obsess. Awesome dream pop from Brisbane. There must be something in the water down there.
Father John Misty – Date Night. I figured it out. Father John Misty is the new Beck. . . .
June 26, 2019
Here We Go Again
Chuck Brown and the Soul Searchers – Here We Go Again
Chuck Brown and the Soul Searchers – Harlem Nocturne
Damon Albarn – Closet Romantic
L-Vis 1990 – Caught Up (with Brook Bailey)
Lizzy Land – Losing My Head
Boogarins – I Can't See It (But I Can Feel It)
Cameo – I Want You
Cameo – Post Mortem
The Truehearts – Mamzelle Marie
Jeff Summa & the Roasters – Distressed Light
Angie McMahon – Keeping Time
Ev and Ivan – I Got A Little Song
Golf – Shake It Like A White Girl
Scone Cash Players – Canned Champagne
Yon – Smoke Signals
Damien Jurado – the Mary Tyler Moore Show Theme Song
Michael Jackson – Baby Be Mine
Michael Jackson and Janet – Scream
Hatchie – Obsessed
Father John Misty – Date Night
Mike Adams at His Honest Weight – All My Only Dreams (The Wonders cover)
Photo: eileenmak [CC BY 2.0 (https://creativecommons.org/licenses/by/2.0)]