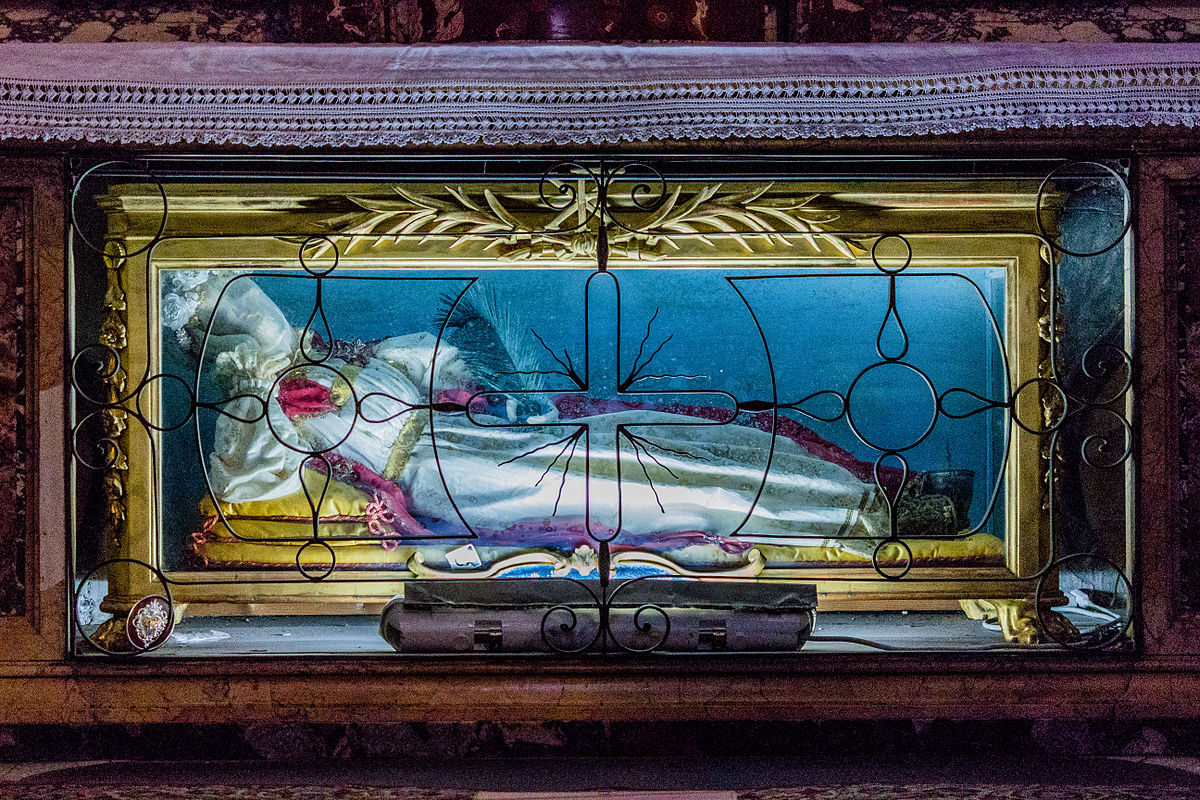 On the show before Hallowe'en, we always like to play some seasonal music, which in our case consists mostly of songs with scary words in their titles or band names.  But even on that flimsy basis, I was able to ascertain a theme to this year's selection, which was, in a word, fear, and its permutations, bravery and paranoia.  So before I go on, I want to say, boldly and with all good cheer, "Don't be frightened, boys and girls!"  The future may look sucky but we won't know until we get there, so why waste time worrying now?  That is our Hallowe'en message to you…
In that spirit, we started off with "Witches In A Ritual" by Tenement, which I love despite the silly lyrics.  I disagree with St. Vincent that we should "Fear The Future," although we kind of dug the song.  We also enjoyed the jaunty rock of "Scare U," by Charly Bliss.  Most genuinely Halloweeny track was Marlon Williams' "Vampire Again" which seemed to posit Dracula as a modern day hipster in LA.
Song of the week went to All This Huxley for "Comrade Winston Smith."  A close runner up was Toronto's Weaves with "Walkaway."
Favorite new disco track is Jessica Ware with "Midnight."  It's almost camp (then again, isn't all disco?), but she has an amazing voice, and the song isn't half bad. Soul returned briefly in Curtis Harding's "On and On,"  while Shirley and the Dap-Kings proved that old-school R&B can still sound fresh.
October 25, 2017
(Don't) Fear The Future
Tenement – Witches In A Ritual
St. Vincent – Fear The Future
Charly Bliss – Scare U
Holiday Ghosts – Paranoia
Making Movies – Brave Enough
Gene Harris – Rebop
The Day Z's – Never Say Never
Marlon Williams – Vampire Again
Stars – Real Thing
Graveyard Club – Ouija
Con Funk Shun – Candy
Whodini – Haunted House of Rock
Papa Sierra – Dictator
All This Huxley – Comrade Winston Smith
Weaves – Walkaway
Chairlift – Ghost Tonight
The Starlight Mints – Pumpkin
Ginger & the Ghost – One Type of Dark
Jessie Ware – Midnight
Papersleeves – Sensation
Curtis Harding – On and On
Sharon Jones & the Dap-Kings – Matter of Time
George Clinton – R& B Skeletons in the Closet
Gemini Club – Ghost (Hey Champ Remix)
Lana Del Rey – Love
Blithe Field – In The Moonlight