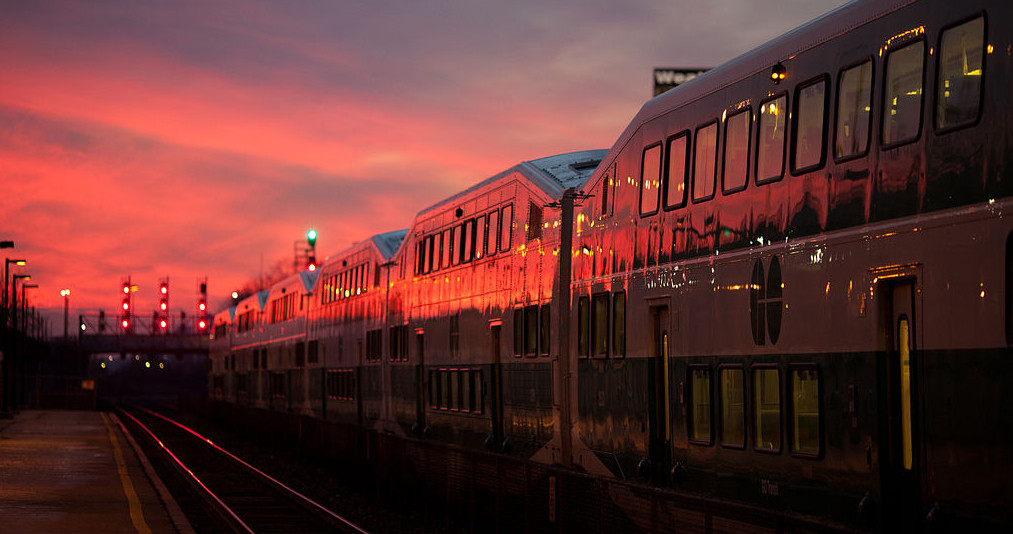 We took a turn toward the oldies on this week's Bubble Wrap radio show, with Aerosmith (ably assisted by Beavis and Butthead) to start it off.  Perhaps it's that autumn spurs nostalgia, which in my case enabled me to shake off inertia and actually play some old records.  This led to a respinning of Pavement's monstrous "AT&T" and two from The Charm of the Highway Strip by Magnetic Fields.  I will say no more about it except to note that both Wowie Zowie and Charm of the Highway Strip hold up really well.
We did the "Party Roll" with Chuck Brown, fought the power with Public Enemy and got ready for Saturday with De La Soul.
In the new music department, standouts were the tuneful southern rock of "Domino" by Hiss Golden Messenger and more brooding "Seattle" by Keep Shelly in Athens (a band whose name is not in vain — they're actually from Athens).    I enjoyed the Pleasantries "She Takes His TV" which reminded me a lot of The Playwrights.  Magic Hour–dreamy 60s-inspired folk rockers from Chichester, UK–got two tracks from their debut release Glass Sky;  they were both lovely.
September 27, 2017
Fear of Trains
Aerosmith, Beavis & Butthead – Deuces Are Wild
Marcos Valle – Estrelar
Pavement – AT&T
Pleasantries – She Takes His TV
The Franklys – Weasel
SaltnPepa – Negro with an Ego
Public Enemy – Fight the Power (Extended Mix)
Griffen Robillard – Ghost
Keep Shelly In Athens – Seattle
Pavi Elle – Be Right There
De La Soul – Roller Skating Jam Named Saturday (Ladies Nite Decision)
Chuck Brown – Party Roll
the Country set:
Magnetic Fields – Lonely Highway
Hiss Golden Messenger – Domino (Time Will Tell)
Dusty Heart – Broke Down
Magnetic Fields – Fear of Trains
El Michael's Affair – Tearz (45 mix)
Run DMC, Beavis & Butthead – Bounce
Magic Hour – All Rivers Flow To The Ocean
Magic Hour – Jewel of the Sky
Honey Lung – Stuttering Mind