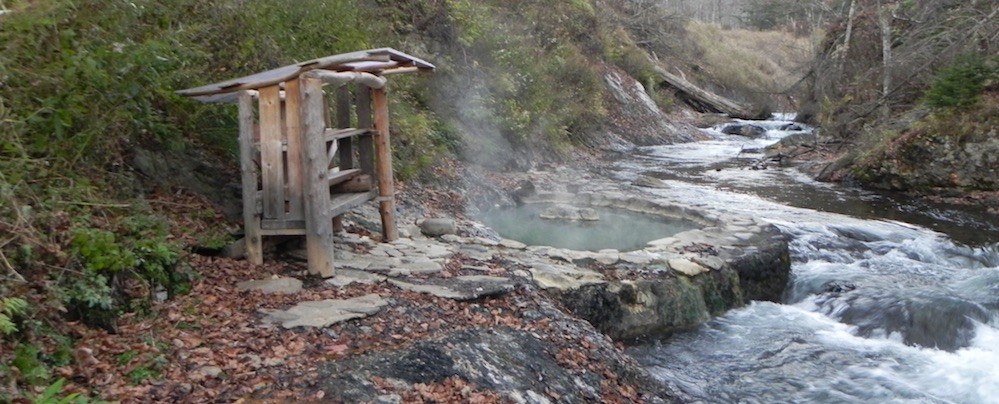 Sometimes you just want to lose yourself in the music.  Such was the case this week on Bubble Wrap Radio, moments of levity aside.  It wasn't the great depth or passion of the music itself, but the inventiveness of its authors that pulled us along.  So yes, to Adriano Celetano who in 1972 released "Prisencolinensinainciusol" on an unsuspecting world, only to discover later that he was proto  hip hop, or some shit.  There was a new remix of an old song, specifically "Love Cats" by the Cure, which is rejuvenated by Rhythm Scholar with a variety of goosey beats.  There was even a "large volume of water added to rocks" by one E. R. Roberts of Perth, Ontario, from his CD Music for Sauna.  No matter what else is going on, these things can bring peace and joy to your otherwise muddled life.  But there's more.
If you didn't buy Black Messiah by D'Angelo in 2015, it's still good.  We played "Another Life."
If you want to hum a song relentlessly for 24 hours after hearing it last, you'll want to check out "Ordinary Day" by The Districts. (It helps if the morning after, the weather is very nice indeed, but not extraordinarily so.)
If you want to listen to some Prince music that you've never heard before, there's "Sexual Suicide" and "The Question of U."
And so much more.  Immerse yourself in the whole shebang…
June 7, 2017
Another Life
D'Angelo – Another Life
Gwen Guthrie w/ Sly and Robbie – Hopscotch
Party Ben – Single Ladies (In Mayberry)
Argo Vals – T Ruum
The Cure – Lovecats* (Rhythm Scholar remix)
Big Fresh – Paralyzed (feat. Robert Schneider)
Pieces of a Dream – Fo Fi Fo
Sade – Love Is Stronger Than Snoop (Paul Nice Blend)
Naked Eyes – Promises, Promises (12″)
Adriano Celetano – Prisencolinensinainciusol
Monster Rally & RUMTUM – Forest
Flying Lotus – Twin Peaks (remix)
E. R. Roberts – large volume of water added to rocks
Prince – Sexual Suicide
Prince – The Question of U
Prince – Guitar
Bill LePage – Sinfonia #1 for Five Pianos
Father John Misty – Total Entertainment Forever
The Districts – Ordinary Day
Monie Love – Don't Funk With The Mo
Salt n Pepa – Break of Dawn
* Also dangerously hummable.