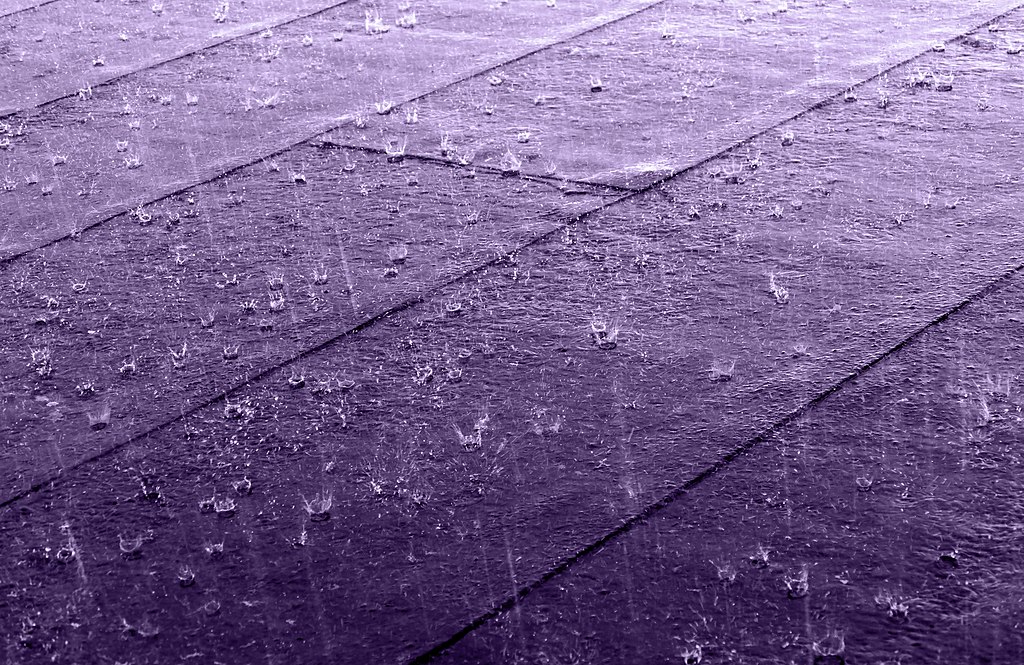 Despite the sunny warm weather of the last few days, Fall was on our minds. We played a fair amount of autumn foliage music on Bubble Wrap Radio this week.Also in there, new music from ImJudas, The Clientele, Louie Zong, and Cleo Sol.
This month, we've been enjoying random tracks from Big Stir Records new compilation Stir The Cauldron, a Halloween collection chock-full of seasonal chills and thrills. We got a pleasant shiver out of Michael Simmons cover of "Spooky" this week, a perennial favorite of ours. Quick, who did the original?
DJ Sabrina and The Manxx both got reprises this week because, why not?
You can read the full list of entrants below…
October 5, 2023
Rain Falls Up We Do
Stubby Kaye & Peter Palmer, L'il Abner Soundtrack – The Country's in the Very Best of Hands
Louie Zong – Eye Of The Storm
The Clientele – Garden Eye Mantra
ImJudas – I Love You
Tara Clerkin Trio – The Turning Ground
Louie Zong – Galactic Tides
Iron & Wine – Autumn Town Leaves
The Lunar Laugh – Picture Perfect
Nour – Wana
Cleo Sol – Heaven
The Manxx – You're Losing Me
DJ Sabrina the Teenage DJ – Honey
Coolio vs. Lakeside – Fantastic Voyage (Rhythm Scholar Funkland Remix) [Clean]
Louie Zong – Rain On The Way
Crossword Smiles – October Leaves
Michael Simmons – Spooky