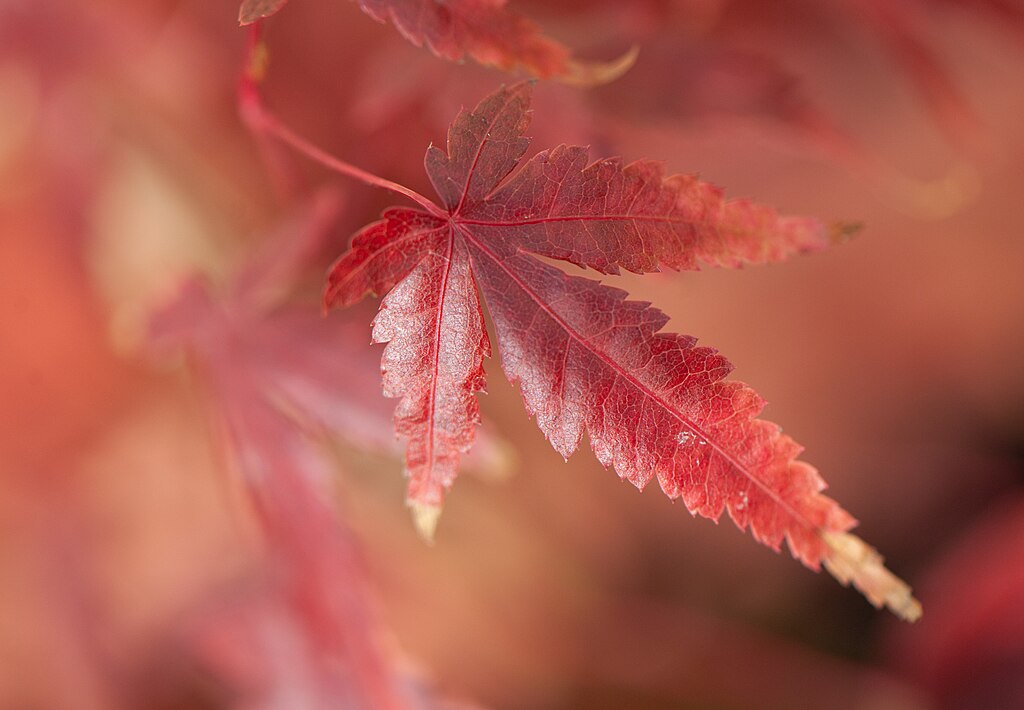 Lots of interesting new music from artists we know and love, and bunch more from bands we never heard of before, including the usual assortment of seasonal rarities and oddball recordings from CG.  Leading the pack, Enemy Airship, a new group that I just discovered from St. Louis, Missouri, whose new album Emperor, Somehow has been topping my playlists,  They are truly excellent example of a kind of low key indie that was popular back in the Aughts.  They remind me of The Playwrights from Bristol, England, but maybe a smidge less political.
We're still getting a lot of mileage out of the new sampler from Chillhop, informatively titled Chillhop Essentials Fall 2023.  If you need a break from the stresses and strains of modern life, Chillhop is your label and there's no more affordable way to get acquainted than a seasonal compilation.  We played "Open Up" (with the Soul Food Horns!) and "Hoje" by Psalm Trees, among other.
Speaking of comps, Big Stir has a Halloween compilation coming out entitled Stir The Cauldron which at casual listen, sounds ace. We kicked off spooky season with "Little Mushroom Men From Mars" by Shplang.
Along the way, we got into a new ep from The Reds, Pinks and Purples called Build Love — we played the title track. For something more on the boppy side, there's DJ Sabrina The Teenage DJ — you may enjoy, as we did, her new single "(Livin' In A) Barbie's Paradise," timed to coincide or perhaps just inspired by the movie about which you've no doubt heard…
Also great tracks from Black Pumas, Juan Wauters, Bread Pilot, Mitski, and MORE, if that's even possible.  Read on for the full details.
September 27, 2023
Essentially Autumn
Space Ghost – What Day Is It?
The Reds, Pinks, and Purples – Build Love
Unwind Project – Open Up, featuring Soul Food Horns
Scott Joplin – Maple Leaf Rag (Piano Roll)
Mel Blanc – Daffy Duck's Rhapsody
Chaka Khan – Stay
Enemy Airship – Godspeed = Lightspeed
Juan Wauters – Modus Operandi featuring Frankie Cosmos
Bread Pilot – Crook
Gene Autry – When Golden Leaves Are Falling
Stump – September
Prince – Colors
New Lost City Ramblers – Hold That Woodpile Down
Enemy Airship – New Tanuki Suit
Animal Collective – Gem and I
Shplang – Little Mushroom Men From Mars
Haircut 100 – Calling Captain Autumn (special extended mix)
Billy Preston – I Wrote A Simple Song
Jackson 5 – ABC (Alternative Version)
Mitski – I Don't Like My Mind
Temple of Angels – Waving To The Wind
DJ Sabrina The Teenage DJ – (Livin' In A) Barbie's Paradise
The Crash Crew – Scratching
NY Scratch Masters – Scratch Masters Jam 2
Psalm Trees – Hoje
Hanz – Tomorrow
Lady Midnight – Xotgun
Photo credit: Ray Best Through the lens, CC BY 2.0 , via Wikimedia Commons