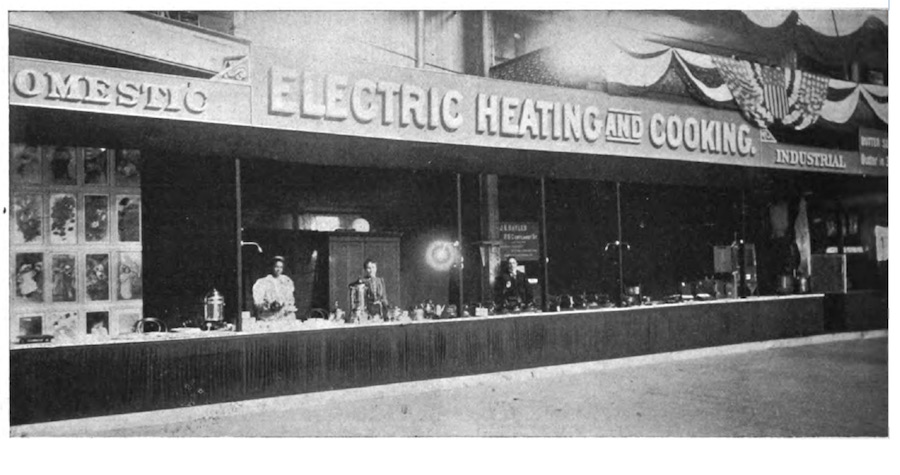 Half the theme of this week's Bubble Wrap show was The World. The other half was No Theme At All. Always good to include the random element. Picks of the week include Thee Brinks, Daudane, Sorry, and Jessie Ware, whose dance hit "Please" pleased us.
Thee Brinks are a French band, reminding us that French pop music is no longer defined by suave gentlemen and whispery chanteueses. We played their upbeat rocker "Liverpool." Daudane, also from France, contributed a bouncy tribute to the warm season with "Salt of Summer." 
We played London artists Sorry with their paean to smoking or not, entitled "Cigarette Packet," from their new ep Twixtustwain. Hiperson turned out to be that rarest of birds, a Chinese indie pop band. They alighted long enough for us to catch their new song "Crashing Into Daylight."  
Bob of the Pops amused with their cover of Rutles song "Goose Step Mama." And New Hampshire neighbor Weird Pioneer was diverting with yet another acoustic instrumental, "Outside On The Inside," from their Just Chill ep.
May 12, 2021
No Way, New Way
Space Ghost – What Day Is It?
See through person – mono-yellow
Thee Brinks – Liverpool
BLC Mirror Clb – The Flood (Life from Globex Exhibition)
George Clinton – Bullet Proof
Kid Creole – In the Jungle
Moscow Olympics – Ocean Sign
Daudane – Salt of Summer
Tenth Mountain Division – Sad Summer
Fishbone – One Planet People
Cameo – You Can Have The World
Sorry – Cigarette Packet
Morning Whim – Talking To Myself
Hiperson – Crashing Into Daylight
Courting – Popshop!
Chuck Brown – People Make The World Go Around
Earth Wind and Fire – That's The Way Of The World
Pageants – It Might Be Crazy
Bob of the Pops – Goose Step Mama (Innes)
Jessie Ware – Please
Parlet – Help From My Friends
Marius Coltier – Qui coule manman-ou
Weird Pioneer – Outside On The Inside
Shola Adisa-Farrar & Florian Pellissier Quintet – Evolution
The Vogues – Five O'Clock World
Annette Gil – Comfortably Young