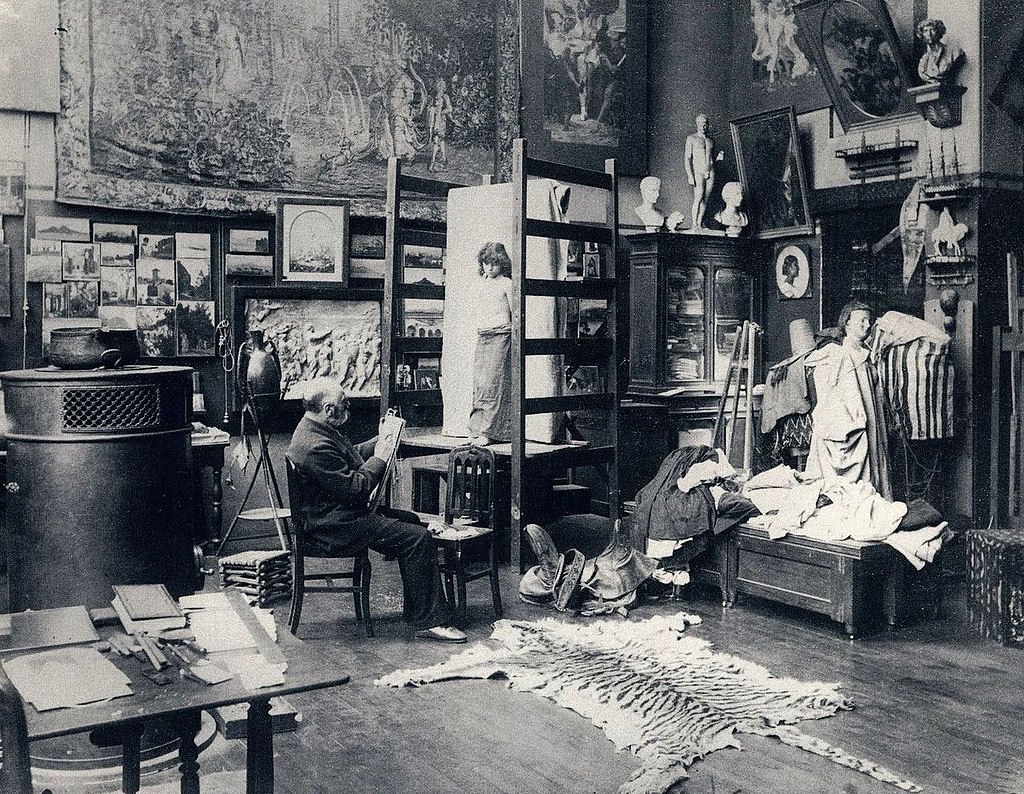 Lots of new music this week, leading off with Chris Catalyst's "Make Good Art," featuring (of all people) novelist Neil Gaimon. We like this song because it gets right to the point, and it's a good point. Continuing with this new UK "talkie" rock thing, we heard from Yard Act (really?) who gave us a humorous parody of the upwardly mobile nobody who thinks it's really cool that he's kinda rich….
Miho Hatori impressed with "Formula X," showing a glimpse of unexpected Signalwave. Tune-Yards is back with "Sometime."
Then we rocked some more with The Angriest Band In Britain, AKA The Dowling Poole.  (Just kidding, but they are mad…)  This weeks number: "Keeping The Stupid Stupid."  Also, Thee Brinks from France with "STUPID" and The Persian Leap keeping up with Chamberlain.  
Back in the Old School, Tamara and the Seen made "Everybody Dance." Then Zapp reminded us that "It Doesn't Really Matter," which might be true so everybody sat back down.
Go ahead.  Scroll. You know you wanna.
April 7, 2021
Smart As Art
Space Ghost – What Day Is It?
Chris Catalyst feat. Neil Gaimon – Make Good Art
The Armoires – Paris 1919
Origami Horses – Smiler
Lerner & Lowe – My Fair Lady Overture
Earth Wind & Fire – BIYO
Miho Hatori – Formula X
Tune-Yards – Sometime
Ora the Molecule – Creator
Tamara and the Seen – Everybody Dance
Zapp – It Doesn't Really Matter
Astral Magic – Parallel Universe
Juan Wauters – Presentation (feat. Nick Hakim)
Yard Act – Fixer Upper
Chuck Brown & the Soul Searchers – Moody's Mood
Earth Wind & Fire – On Your Face
The Dowling Poole – Keeping the Stupid Stupid
Thee Brinks – STUPID
The Persian Leap – Chamberlain
Talking Heads – Making Flippy Floppy (Jellybean remix)
Big Daddy – Once In A Lifetime (cover)
Kid Chameleon – All Local
The Happy Smiling Germ – Do Nothing
Tufawon – Leaving
Human League – Human (extended version)
Photo credit: Auguste Giraudon, Public domain, via Wikimedia Commons