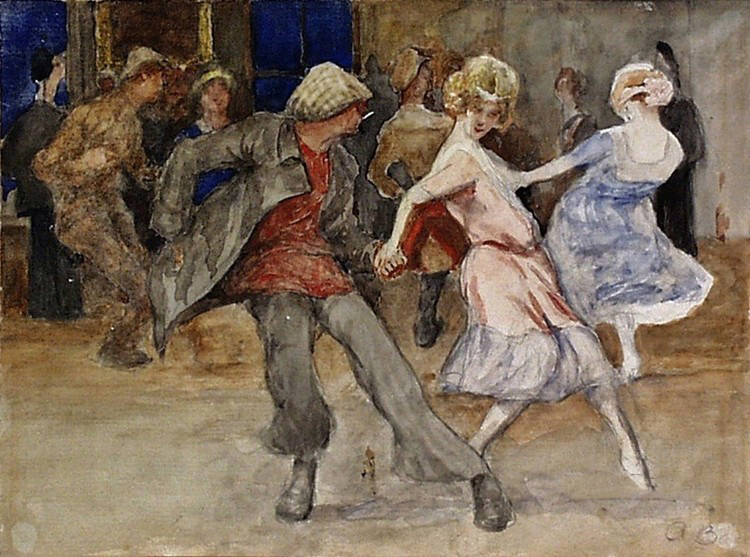 In case you hadn't noticed, April 21, 2021 is the five year anniversary of Prince's death, and while not a happy milestone, it proved to be a great opportunity to play a bunch of Prince and Prince-related music. On Bubble Wrap this week, we played selections from his first album, For You, all the way to 3rd Eye Girl, his 21st century project. It wouldn't be a Prince retro if you didn't play "Sometimes It Snows In April," which we did, but did you know that he wrote that song on April 21st? Surely Prince was only partly of this world.
Continuing in the retro vein, we sampled a couple tracks from the Wu Tang vs. The Beatles album, which is better than you'd think. Who would have guessed that "All You Need Is Love" works with "C.R.E.A.M."? We loved Los Deltonos "Hey Gento" which has the kind of crunchy guitars you don't hear much anymore.  
Morcheeba's new sound "Sounds of Blue" is as smoky as you'd expect, with a touch of Sade. Fires Of Denmark, who are actually from the Greater Minneapolis area, surprised us with a darkly funky sound vaguely reminiscent of Stars. We also liked the instrumental stylings of Weird Pioneer from Manchester, NH.
And more. You'll never know how much unless you scroll….
April 21, 2021
Shall We Dance?
Space Ghost – What Day Is It?
3rd Eye Girl – Boy Trouble
Prince – You Know
Wu Tang vs The Beatles – Wu vs Beatles (intro)
Wu Tang vs The Beatles – C.R.E.A.M.
Izy – They Don't Care
Nona Gaya – Lovesign
The Artist Ekap – Now
Los Deltonos – Hey Gento
Fish in Water Project – Bright Blue
Champagne Gold – The Way I'm Feeling Now
Rocko English – AMEN (always make extra noodles)
Prince – Still Waiting
New Power Generation – Get Some Solo
New Power Generation – 7 (acoustic version)
Shpongle – Botanical Dimensions
Fires of Denmark – And It Never Ends!
Fish in Water Project – Shall We Dance
Prince and the Revolution – Sometimes It Snows In April
Prince and the Revolution – Tambourine
Sophia Kourtesis – By Your Side
Morcheeba – Sounds of Blue
Weird Pioneer – Mont Vernon
Prince – D.M.S.R.
Vanity 6 – Nasty Girl
Photo Credit: Alexander Vakhrameyev, Public domain, via Wikimedia Commons