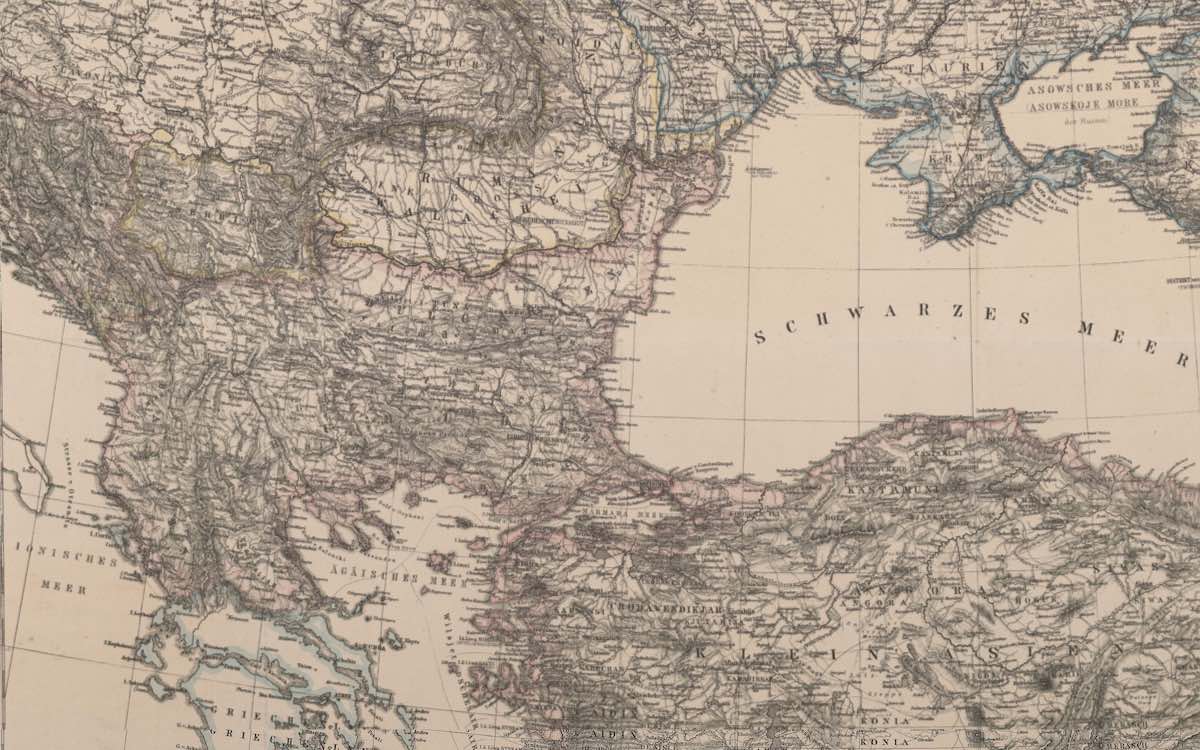 This week saw the return of rock to Bubble Wrap, brought to us by the serendipitous luck of the draw.  We especially liked French retro rockers Thee Brinks, strange Baltimorean L Cars, and The Armoires in their Covid-tinged memoir "Ghost of Fall Singer…"  
Revival of the week: Scruffy the Cat, that legendary Boston pop band whose late '80s glory days brought a touch of playful insouciance to the otherwise gritty local scene. Fortunately, their complete oeuvre was collected onto a probably way-out-of-print three disc comp called Anthology.  We heard "Moons of Jupiter" (as featured on The Simpsons!) and "Happiness To Go."
This week's amusing novelty was "Alexa!" by The Cool Greenhouse, a clever little send-up of big tech and dumb gadgets.  We got a lot of comments on that one, but none from Alexa users.
Prince's Parade (and associated side material) is still rolling by and we played two more tracks including extended mixes of "Mountains" and  "Another Loverholeinyohead."
Want more? Read on….
March 31, 2021
Make Your Own Revolution
Space Ghost – What Day Is It?
Paul Simon – April Come She Will
Bill Hicks – Easter ("radio edit")
EU – Go Go Trail
Thee Brinks – UFO
Scruffy the Cat – Moons of Jupiter
Scruffy the Cat – Happiness To Go
Prince and the Revolution – Under The Cherry Moon
Prince and the Revolution – Do You Lie
The Dynamics – Girls and Boys
L Cars – The Enigma of Amarigara Fault
The Brothers Steve – Beat Generation Poet Turned Assassin
Dad Sports – nrvs again
Irene Peña – The Summer Place
Prince – Mountains (extended version)
The Armoires – The Armoires Are The Amine Beta Ring Sunshine Harmony Consortium
The Armoires – Ghost of Fall Singer in Depopulated Grief Scape
I Think Like Midnight – Dot Outlier
AC/DC – Big Balls
AC/DC – Kicked in the Teeth Again
The Cool Greenhouse – Alexa!
TV Girl – Come When You Call
Cheekface – Listen To Your Heart. No.
Prince – Another Loverholeinyohead (Extended version)
Miklós Lukács – 7 Pictures V.II. Vivace
Altin Gün – Maçka Yolları
Hanford Flyover – Today
Photo credit: Wikpedia Commons, public domain, 1877.