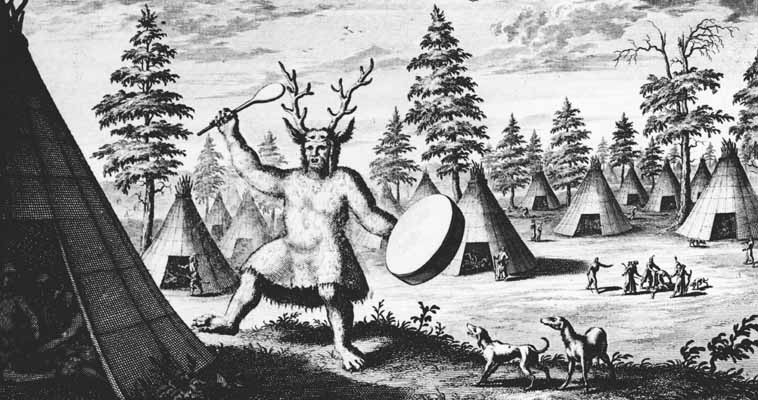 This week's edition of Bubble Wrap was a rough and tumble mix of tracks from all over, baby.  There was the old: De La Soul, Parliament, Aretha, Gary Bartz, and even a snippet of Philip Glass.  There was the new with a touch of the familiar: Bobby McFerrin's daughter Madison doing her new song "Hindsight" and a pair from the son and grandson of Fela (Made and Femi Kute from the Legacy collection).  Plus a few more tracks from recent faves Spunkshine, Mt. Pleasure, Nuevos Dolores, and Welsh rockers Bandicoot.
We loved (and got calls on) Moscow artist Elzy Padme's new release "Shainarkhan," dedicated to the shaman culture of Siberia.  And we played "In Time" from the new album Jumble by UK instrumentalists Good 1, a solid jumble if jumble it be.  
What does it all mean?  how could we know?  Read on for everything you missed.
February 24, 2021
False Coordinates
Space Ghost – What Day Is It?
Good 1 – In Time
Jimbo Malthus & Andrew Bird – Sweet Oblivion
Dark Time Sunshine – Familiars
Jon Langford – The Perfect Nanny
Gene Marshall – Smoke It – The Pot
Black Box Recorder – The School Song
Nuevos Dolores – Espejo
Nuevos Dolores – Regreso
Bandicoot – It's All Over
De La Soul – Transmitting Live From Mars
Louis Prima – Beep Beep
Parliament – Night of the Thumpasorous Peoples
Elzy Padme – Shainarkhan
Gary Bartz & Ali Shaheed Muhammed – Spiritual Ideation
Madison McFerrin – Hindsight
Fat Boys – Fat Boys Scratch
Aya and Nakayoshi Ouendan – Mario's Big Adventure
Metoronori – 舳
Yazmin Lacey & Congi – Follow Me
Philip Glass – Dance II (from In The Upper Room)
Cameo – Don't Be So Cool
Trouble Funk – Get On Up
Spunkshine – False Coordinates
Mt. Pleasure – Galaxy Hum
Made Kuti – Free Your Mind
Femi Kuti – Pa Pa Pa
Aretha Franklin – Who's Zoomin' Who?
Scissor Sisters – Running Out
Photo credit: Witsen's Shaman, unpublished in the US. {{PD-US-unpublished}}