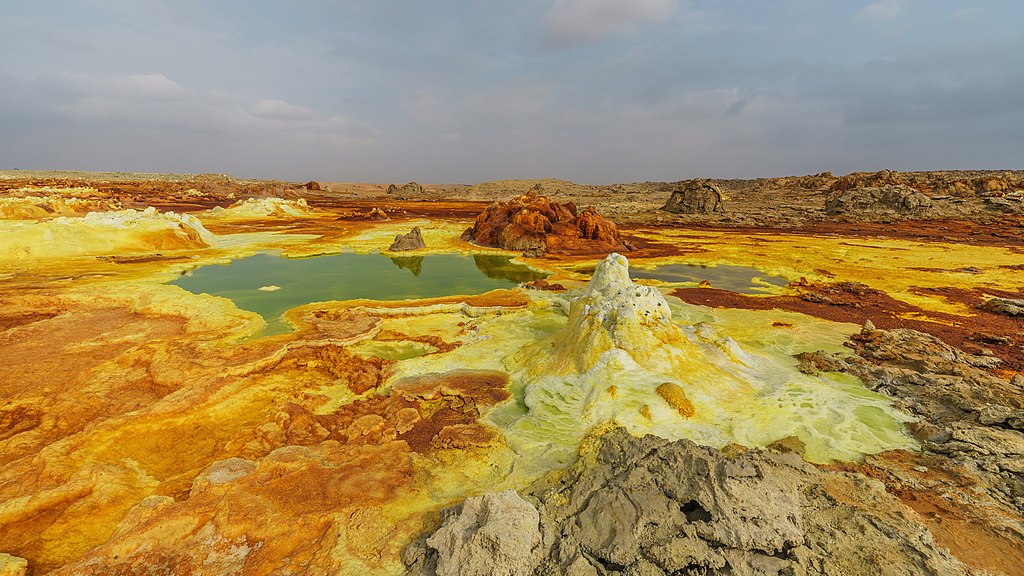 A.Savin (Wikimedia Commons · WikiPhotoSpace), FAL, via Wikimedia Commons
It was a quiet week on Bubble Wrap this week, with no theme to guide us and all the freedom from that.  Consequently, we were extra entertaining.  For example, the very first set was killer, leading off with The Lounge Society and their moody manifesto "Burn The Heather."  If you like Fontaines DC, you'll like The Lounge Society.  Then there was "Weekends" by Classixx & the Local Natives, a guilty pleasure for sure, but so hooky.  Finishing off that set was "The Duke" by Menahan Street Band of Brooklyn, NY, doing their own brand of retro smooth jazz.  It's a groove, and the horns are nothing short of mellifluous.
We played Fontaines DC again, a remix Fluxblog turned us onto.  Also another track from our favorite Physics artist Spunkshine, whose album A Superposition of Limited States has been entertaining us for weeks.  This week we played "Open the Box! or Don't."  Get it?  There's a metaphor in there somewhere.
Also liking Mt. Pleasure's Purple Galaxy record, pretty much all of it.  It's on the psych rock side of things as you might guess from the title of this week's selection: "Fuzz Fauna."  And speaking of hooky, don't miss Har Mar Superstar's "Where We Began." 
Finally, we would be remiss if we didn't mention the hold music for the Join.me Internet phone service, cleverly titled "They're Late or You're Early."  As corporate hold music goes, this one is about the best we've ever heard.   It's funny!  It's funky!  It's a little bit weird….
Well, that about covers it.  Ha ha!  Not really.  No covers this week.
February 17, 2021 
Covering The Spaces
Space Ghost – What Day Is It?
The Lounge Society – Burn the Heather
Classixx & the Local Natives – Weekends
Menahan Street Band – The Duke
Zapp – Radio People (remix/edit)
The Hitmen – Bates Motel
Groupe Mostla – Éternelle
Fontaines DC – A Hero's Death (Soulwax Remix)
Miss Grit – Grow Up To
Join Me Funk – They're Late or You're Early
Kid Creole – Stool Pigeon
Daniel & the Real Feels – Confrontation
Spunkshine – Open the Box! or Don't
Mt. Pleasure – Fuzz Fauna
Midnight Star – Electricity
Roswell UFO News
Junkyard Band – Heavy One
Ryley Walker & Kikagaku Moyo – Shrinks the Day
Jonathan Richman – Government Center (demo)
MC Frontalot – I hate your blog
Lia Ices – Hymn
Har Mar Superstar – Where We Began
Bandicoot – Everything I Need
Newcleus – Computer Age