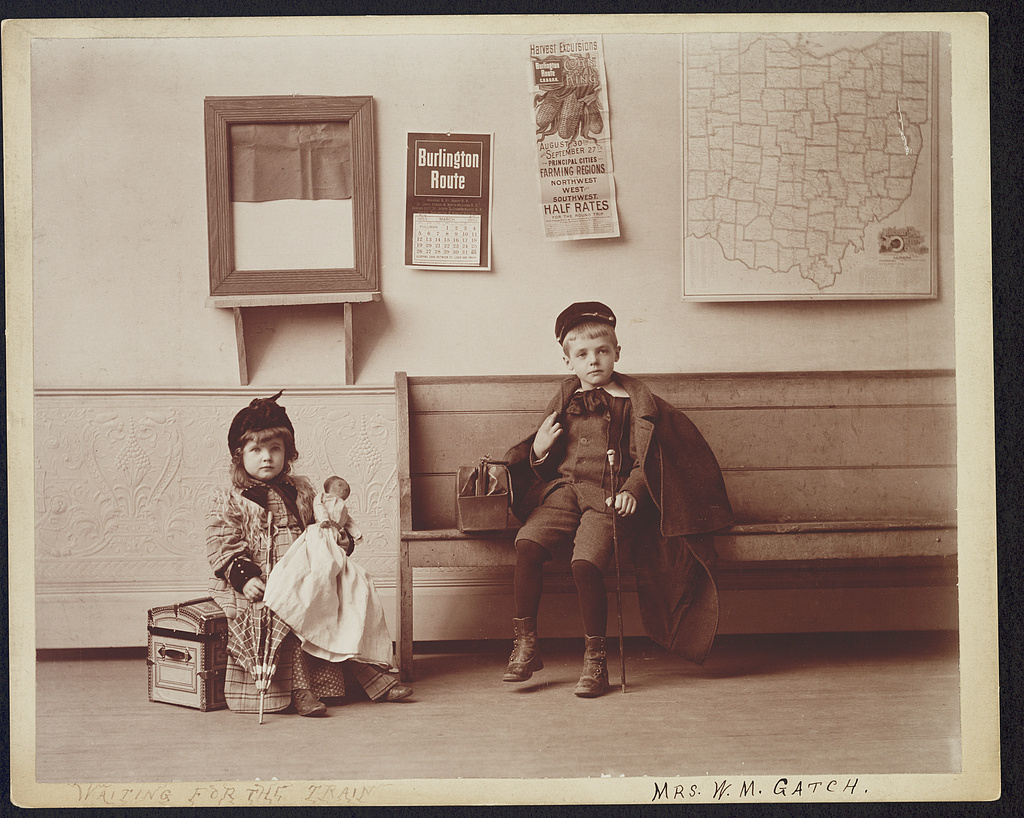 Although the elections were yesterday, we still don't know who won although we have a pretty good idea…. So we distracted ourselves with music.  Kiwi Jr. got their second play in as many weeks with "Undecided Voters."  We dragged Pavement and the Mountain Goats out of semi-retirement.  We basked in the gentle pop stylings of Miloe, a new artist out of Minneapolis who has a thing for Winona Ryder.  Adam Levy's "Cadiz" recalled a kinder, gentler Kid Creole.  Arlo Parks' "Green Eyes" was mesmerizing.  And the bonus tracks on the Prince Sign of the Times megaset are unusually good bonus tracks — we played 2 Nu 1's 4 U.
And how can you go wrong with Stubby Kaye and Peter Putnam's inimitable (and original) version of "The Country's in the Very Best of Hands" — but whose hands? we asked.
Here's the list. Have fun — we did.
Space Ghost – What Day Is It?
Big Jay McNeely – Nervous Man, Nervous
Gene Wilder – Pure Imagination
Stubby Kaye and Peter Putnam – The Country's In The Very Best of Hands
Kiwi Jr – Undecided Voters
Prince – In a Large Room With No Light
Data Panik – Rulers and The States
Stereolab – The Noise of Carpet
Darlingside – Eschaton
Pavement – Rain Ammunition
Mountain Goats – First Few Desperate Hours
Mitty Collier – Gotta Get Away From It All
Ripple – I don't Know What It Is But It Sure Is Funky
Twink and Ajda the Turkish Queen – Beautiful World (cover)
Miloe – Winona
Adam Levy – Cadiz
Arlo Parks – Green Eyes
Prince – It Be's Like That Some Times
Nu Shooz – I Can't Wait (Dutch Mix)
Prince – D.M.S.R.
The Police – Spirits in the Material World
Plastilina Mosh feat. Ximena Sananana and Patricia Lynn – Pervert Pop Song
Classixx – All You Are Waiting For
Max Frost – White Lies
Quincy Jones – Poppy Girls
Wye Oak – Spiral
Ciakar – Thing
The Courtneys – Insufficient Funds
Photo credits: public domain.