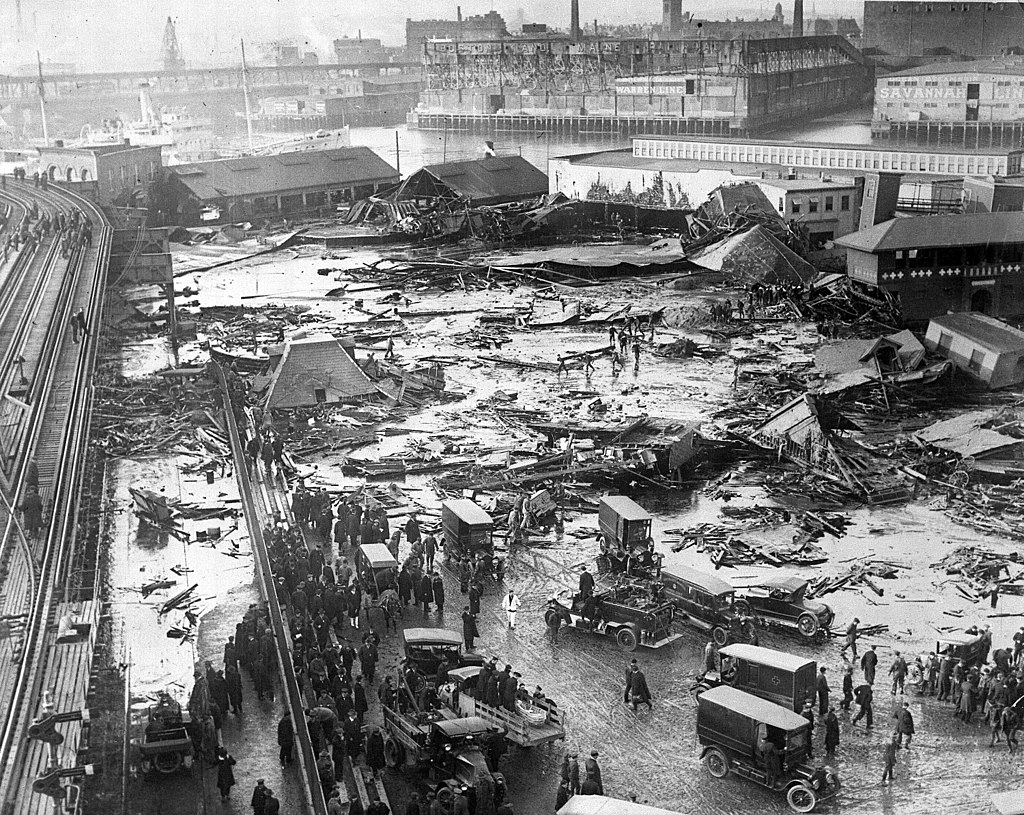 What can you really say these days?  Not much so play more music.  Lately Bubble Wrap Radio has been more off than on due to remote broadcasting difficulties, but we haven't given up yet.  This week, we managed to get a show in which means listeners got a chance to hear a few new tunes for a change.  Favorite new pop band:  The Creachies, from Baltimore, who have a new EP out called (appropriately enough) 3 for Free.  We liked "Bad People" especially.
Aquarium Drunkard released some live Velvet Underground recently, giving us a chance to listen to "White Light White Heat" in all its gritty glory.  Would indie rock have been possible without them?
SAULT have another new one from Rise entitled "Free" which we played two weeks running, although no one heard it the first week….  We were somewhat mystified but also mesmerized by Sufjan Stevens "Video Game," and Bloom.exe has a new assemblage called "Human?" which we liked as well.
This and lots of funk and go go rounded out the evening.  Read on for details.
October 14, 2020
How Bad Could It Be?
Space Ghost – What Day Is It?
Ein Prosit – German American Musicians
Cameo – The Rock
Bootsy/Al Sharpton – JB Is Still The Man
James Brown – Ain't It Funky Now
I believe in my mess – It's Amazing?
The Creachies – Bad People
Nuevos Dolores – Octubre
Prince – I Need A Man
Michael Jackson – Jam (Roger's Jeep Mix)
Steve Arrington – Nobody Can Be You (But You)
Janet Jackson – New Agenda
Velvet Underground – White Light, White Heat
Thee Oh Sees – Red Study
SAULT – Free
Prince – All My Dreams
Roger Trautman – Midnight Hour
Sufjan Stevens – Video Game
Худший Друг – Джонни (Johnny)
Bloom.exe – Human?
Elvis Costello – Motel Matches
Rufus and Chaka Khan – At Midnight
Earth Wind and Fire – Shining Star
Trouble Funk – E Flat Boogie
Photo credit: Boston Molasses Disaster, 1919. Boston Public Library, Public domain, via Wikimedia Commons