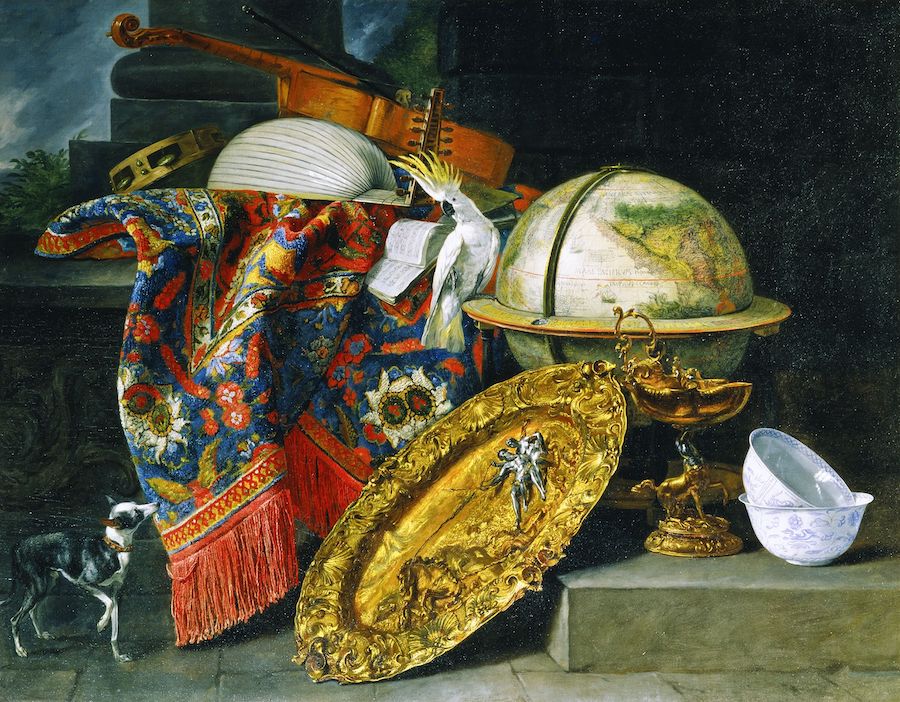 Lots of great music from around the world to kick off the fall season including Postcards (dreampop from Beirut), Mexican Institute of Sound (mid tempo pop from Mexico City), Nearfield (electronica from Lisbon), and Seva Kavalenka (subway sounds from Minsk).  There was also a bit of American music such as post rocking Old Canes from Lawrence, Kansas and some awesome punk pop courtesy of Syntax Valley ("a happy nihilist") from Cape May.
Our only mild disappointment was the Blackpink / Selena Gomez collaboration on "Ice Cream."  KPop meets American mainstream and nothing very interesting happens.  Oh well, who's surprised? 
But there were plenty of high points. We repeated an earlier play of the newish single "Strange Girl" from Laura Marling, a song rapidly rising into Best-of status in our playlist. 
Cocotte from Grenoble impressed with one of those low key, experimental releases one comes to associate with the intellectual French.  Cocotte, for the uninitiated, is French for "boll weevil."  Who knew they even had boll weevils in France.
We enjoyed the post rock outfit North Valley Subconscious Orchestra with their not so new song "Shimokitazawa Face."  Bonus:  musing about the song title prompted us to discover that Shimokitazawa is the historic hippie district of Tokyo!  
The Late Pioneers gave us "Mythical Beasts," which tells us (ironically, of course) that what we really need is "more police on the streets."  Get it today!
Ana Tijoux, a hip hop artist from Santiago, Chile, kicks cheeky butt on Pa Qué.  Especially liked the musical use of emergency sirens in this very urban number about life under the corona.
King Pari from Minneapolis rocks "Walking on Sunshine" with a cross-temporal vocal and guitar style gently excised from a funky 1970s play book.  
And Gimgigam's "Dunia Kuu" (which may or may not mean World War in Swahili) is full of percussive surprises (one of which is that the artist is actually from Japan).
This and so much more — read on…
September 2, 2020
The World Churns 
Space Ghost – What Day Is It?
Laura Marling – Strange Girl
Postcards – Fossilized
Old Canes – Little Bird Courage
Polo and Pan – Pili Pili
Lyma, Steve Bikoen Lucas – Sitaki
Black Pink with Selena Gomez – Ice Cream
Ana Tijoux – Pa Qué
King Pari – Sunshine
Lynda Barry – House of the Rising Sun
The Late Pioneers – Mythical Beasts
Seva Kavalenka – Kuncauscyna
Nearfield – We Are The Future (Bunai Carus Remix)
Face Action – Sununguka
WDW – Splash Mtn – Zip A Dee Do Da
Cocotte – Bienvenue Chez Cocotte
Cocotte – Charançon Armageddon
Still Phase – Candace
Parliament – Big Bang Theory
The North Valley Subconscious Orchestra – Shimokitazawa Face
Pillow Queens – Handsome Wife
Mexican Institute of Sound and Gaby Moreno – Yemayá
Disclosure – Energy
Gimgigam – Dunia Kuu feat Tahara Araki