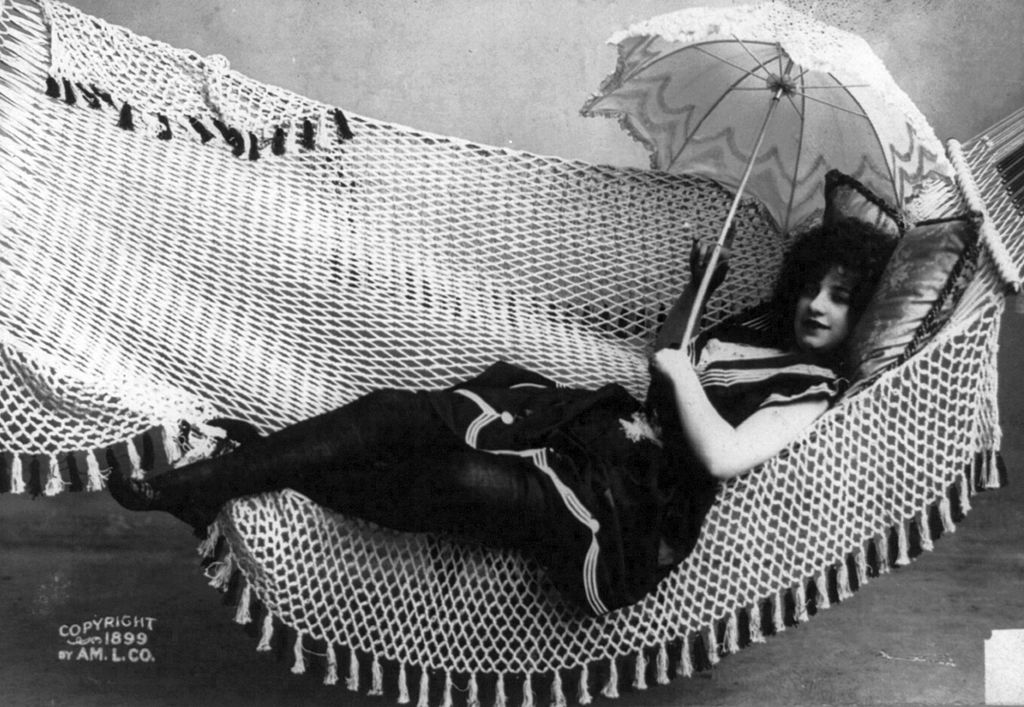 The heat wave continues inspiring a spate of "hot" songs on Bubble Wrap this week. Also, new songs by Chemtrails, the wryly cheery "Slag Heap Deity 1" ("we do our best we are unsuccessful!) as well as Fontaines D.C. with another slab of moody prose called "Televised Mind." They remain a band to watch… Meanwhile, Wye Oak broke out the choir for "AEIOU" which brought out a certain refreshing imperfection after so many relentlessly crafted songs prior.
Best revival number of the evening: "Mrs. Robinson" by Simon and Garfunkel. Everybody sing along!
Funkiest heat wave oldie: "Too Hot To Stop" by the Barkays.
And more! naturally…
August 12, 2020
Any Way You Look At It You Lose
Space Ghost – What Day Is It?
Simon and Garfunkel – Mrs. Robinson
Better Oblivion Community Center – Dylan Thomas
El Perro Del Mar – It's All Good
Pete Weiss' Friends – Heat Miser
Jill Sobule – Hot in Here (cover)
New Lost City Ramblers – Hot Corn
Wye Oak – AEIOU
Fontaines D.C. – Televised Mind
Lomelda – Wonder
Kool and the Gang – Too Hot
Commodores – Too Hot To Trot
Barkays – Too Hot To Stop
Chemtrails – Slag Heap Deity 1
Titus Andronicus – I Blame Society
Retribution Gospel Choir – The Stone (Revolution)
Old Skull – Hot Dog Hell
Full Crate and the Party Squad – Hot
Chiiild – Sunday Morning
Bill LePage – The Lecture
Bill Wells – Cages
Shearwater – Whipping Boy
Moseh Drummist – Ndokhuchama (Village Cuts Dub)
RKO Roosevelt – Tondoho MBA
To Where I Was – Overtures
Romare – All Night
Photo credit: American Lithographic Co. / Public domain