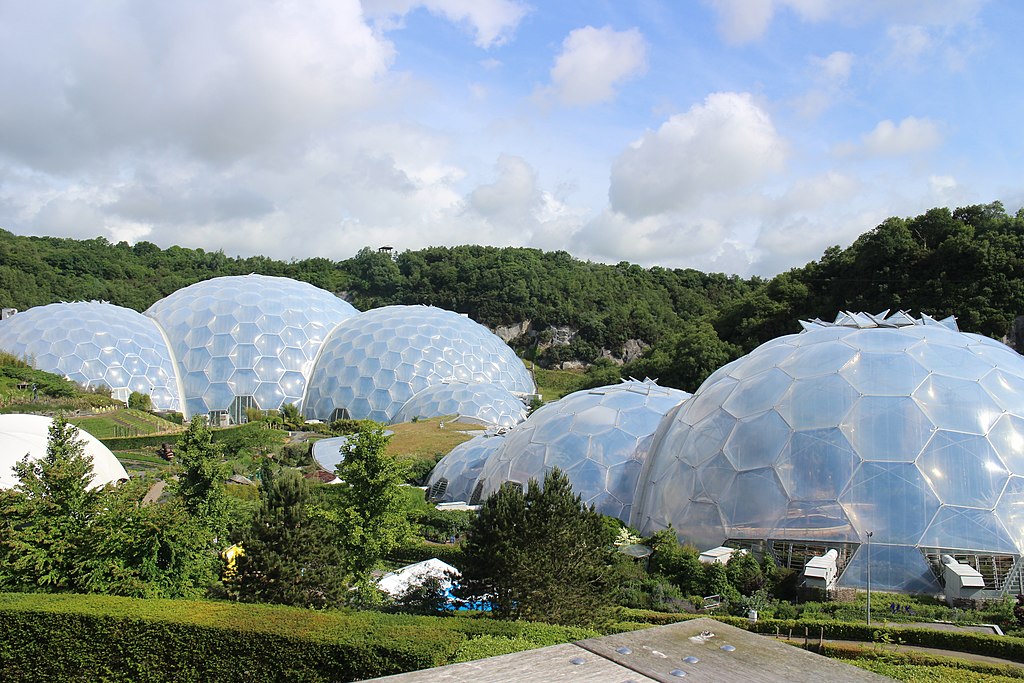 What can we say? It's July, it's still hot, it's humid and sticky and dare we say? a bit depressing. But that does not stop us, no! Bubble Wrap continues to cheer itself up, along with our small company of supportive fans, to whom we say Thank You! for hanging out with us every Wednesday night from 7 to 9.
This week, we explored the inner recesses of Bandcamp's lesser known luminaries among the NYP set. We found many worthy and intriguing artists including Louie Zong ("Photosynaestesia"), U-Turn Collective ("The Last Dime"), Public Practice ("Compromise") and Wingtip Sloat ("Sabaretro"). The beauty of this kind of music is that it's both diverse and utterly original. With so much processed, marketed tunage in the upper layers of the music biz, it's a pleasure to hear genuine, unfiltered expression, absent any hope of clawing to the top. Indie means just that — free to be free. Express yourself! It's good for you.
Speaking of which, Seattle artist Gabriel Teodros leapt into popular consciousness this week with the powerful and inspired song "If They Come For Me In The Morning."
Samantha Crain also seems destined for wider recognition on the strength of her new ballad "Pastime."
And finally, a Blast from the Past: Upper Crust! Remember Upper Crust? those Boston hard rock fops with their dickeys and their absurdly imprecise inherited wealth? No, they're not back, that I know of, but we were craving some, so we played "Friend of a Friend of the Working Class."
And more. Read on.
July 15, 2020
Create The World
Space Ghost – What Day Is It?
Billy Paul – Let 'Em In (cover)
Lynda Barry – Soul Mama #14
Lynda Barry – I'm Not Home #5
Louis Zong – Photosynaesthesia
Wingtip Sloat – Sabaretro
U-Turn Calculations – The Last Dime
Upper Crust – Friend of a Friend of the Working Class
Purple Schulz – Rain
Billy Bragg – Which Side Are You On?
Guided by Voices – Marchers In Orange
Guided by Voices – Expecting Brainchild
Public Practice – Compromise
Mallia Franklin – Buzzards (Don't Let 'Em Get Me)
lookfar – Astral Invocation
The Mechanisms – Iphis
Thoughts Create The World – Mothership
EU and Ivan Goff – I Gotta Little Song
Fontaines D.C. – A Hero's Death
Houses of Heaven – Sleep
Gabriel Teodros – If They Come For Me (featuring Aisha Fukushima)
Earth Wind and Fire – Let's Groove (Restless Soul Inspiration Information Mix)
Mourn – Call You Back
Samantha Crain – Pastime
Catholic Action – There Will Always Be A Light
Yumi Yano – Cupid Girl (Roller Coaster Version)
Photo Credit: Eden Project – Suicasmo / CC BY-SA