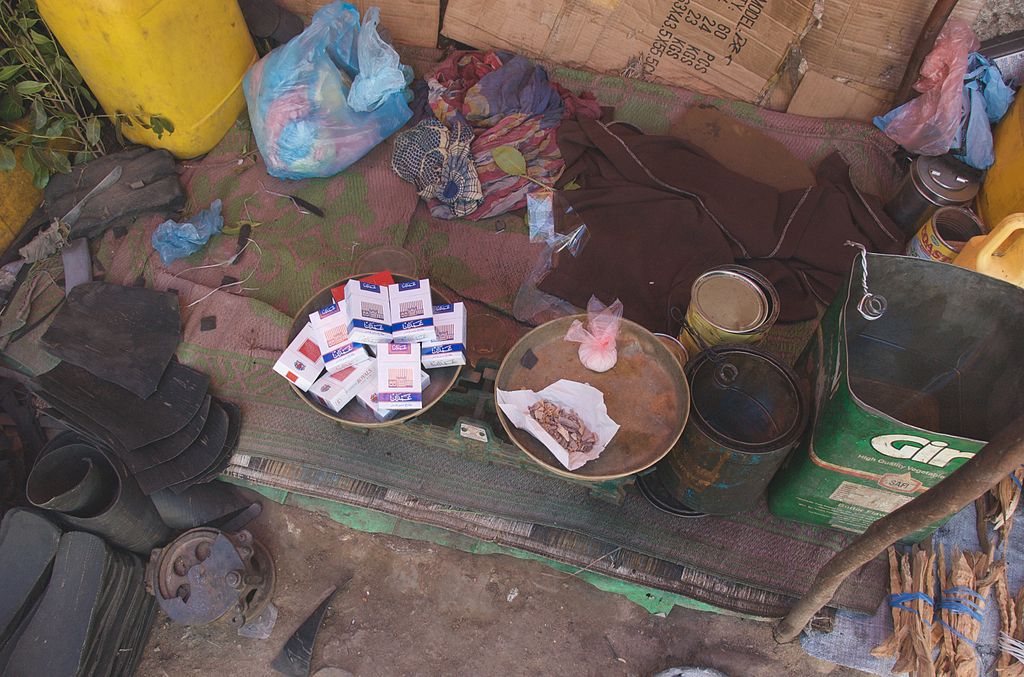 This week on Bubble Wrap, we settled on BandCamp's NYP releases as our primary source, and what a fascinating mix it dished up. We could start anywhere but what about Bloom.exe's rant about everything on "Repetition, Repetition." Surely there is no better place. Angelica Garcia's "Lucifer Waiting" is the best thing I've heard out of LA in what seems like years. English Summer channel Morrissey (and a host of his contemporaries).  We especially like the name of their record which is It's Miserable But We Carry On.  Jarred Stankiewicz of Portland, Maine revives surf guitar on the right coast. Helengard's epic "Summer Feast" (folk metal from Kiev) blew everyone's mind and then MA'AM of Budapest did it again with the controlled chaos of / ( • X • ) \ .
But there was more. In honor of all those online chats we've been doing lately, we brought you "Who's Zoomin' Who?" by Aretha Franklin. No one saw that coming either. She led off an evening of funk alternating with the international weirdness above.
Read on for the unqualified pleasure of hearing what you missed.
June 24, 2020
Smoky Sandals
Space Ghost – What Day Is It?
Aretha Franklin – Who's Zoomin' Who?
Ian Schoales – White Lies
The Greene County Boys – It Must Be A Virus
Sonic Youth – Saucer-Like
Bloom.exe – Repetition, Repetition
Empire! Empire! (I Was A Lonely Estate) – It's a Plague and You're Invited
Jimmy G and the Tackheads – Family Funk
The Gunchback Boogie Band – Funn
Angelica Garcia – Lucifer Waiting
Helengard – Summer Feast
James Brown – The Payback
English Summer – Our Compromise
English Summer – I'll Help You
Tropea – Technicolor
Sly and the Family Stone – Everyday People
George Clinton – Summer Swim
Jarred Stankiewicz – Fast Car Music
Jarred Stankiewicz – Complete Hellfire
Ness Nite – Unusual
Bernie Worrel – You and Your Folks
MA'AM – / ( • X • ) \
Nabumorph – Smoky Sandals
Valilo – Overture (Stardew Valley)
Valilo – Kass Theme (Zekla Botw)
Fantastic Negrito – Chocolate Samurai
Cheri – Murphy's Law (instrumental)
Photo credit: A. Davey from Where I Live Now: Pacific Northwest / CC BY (https://creativecommons.org/licenses/by/2.0)