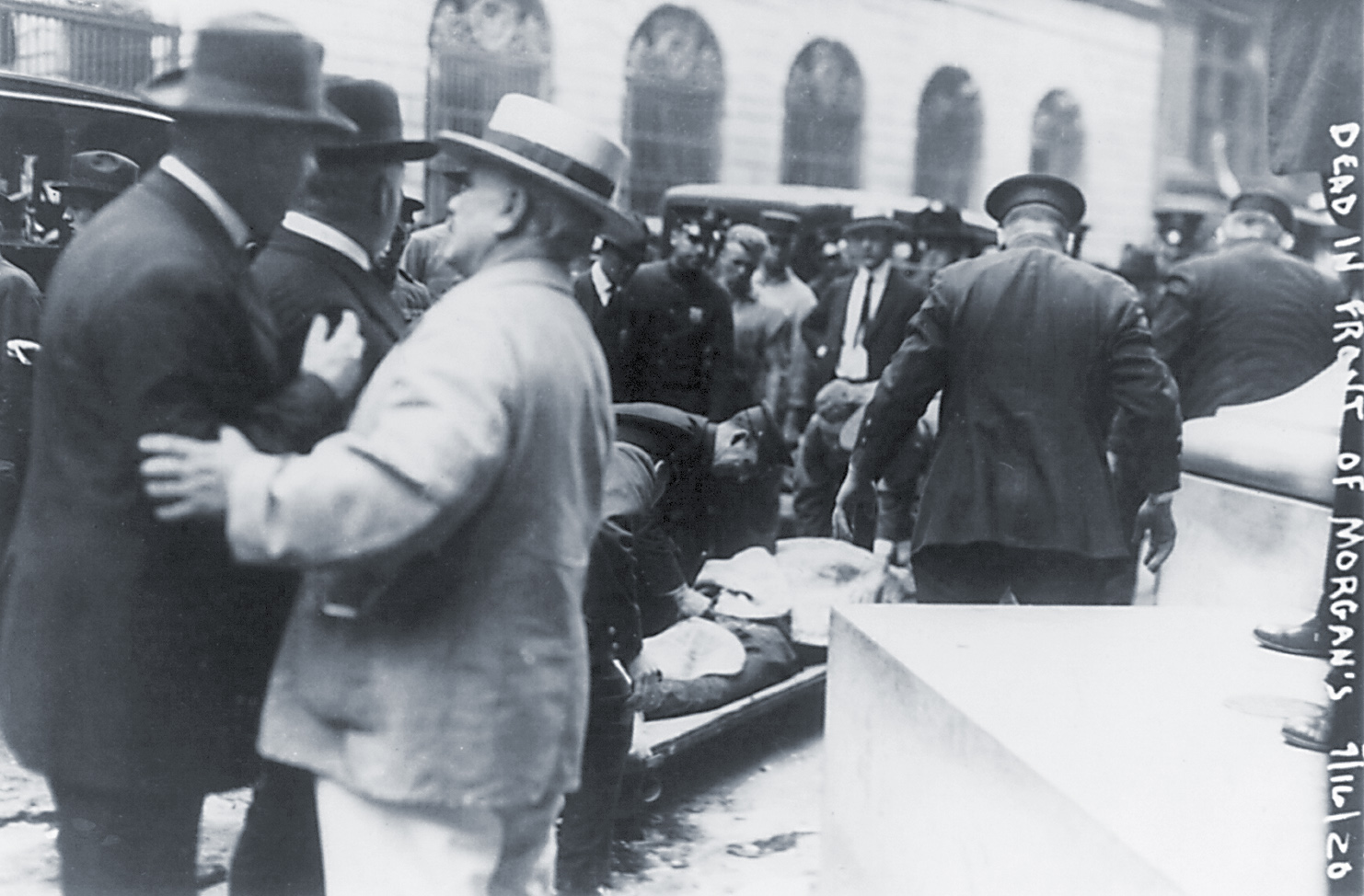 In an atmosphere of unrest in a time of pandemic with little sign of help on the horizon, we trudge on through this thing called life. Bubble Wrap Radio continues to fulfill its mission of entertaining the listening public of Greater Brattleboro and Beyond! every Wednesday night from 7 to 9. This week, the revolution continues, leavened with introspection and a love subtheme. Not to neglect the new, we selected a few noteworthy Bandcamp NYP releases to feature: Tim Spacey's Junkolectric Mycatisgreen's pandemic release Cat Means Four (get it?) were this week's honorees.
Favorite new song: Fontaines DC's "A Hero's Death." Favorite socially conscious new song: FIGHT! by Wyett Waddell. Sometimes the best art is spontaneous.
Here's what else you might have missed.
June 17, 2020
Only In America
Akron/Family – Everyone Is Guilty
Fontaines DC – A Hero's Death
Pink Acid Wash – Once A Person
Lincoln Mayorga – Peace Train
Mitch Miller and the Gang – Give Peace A Chance
The Drifters – Only In America
Bob Mould – American Crisis
Wyett Waddell – FIGHT!
Otis Reading – Change Gonna Come
Janet Jackson – Rhythm Nation (United Mix)
Sessa – Yanvaloux
Wires Under Tension – Electricity Turns Them On
Bill LePage – Music For A House IV
Chuck Brown and the Soul Searchers – It's Love
Anita Baker – Sweet Love
Elvis Costello – What's So Funny Bout Peace Love And Understanding
Carly Simon – Anticipation
Spandau Ballet – True
Joni Mitchell – Free Man In Paris
Janet Jackson – Because of Love
Dee-Lite – What Is Love (Holographic Goatee Mix)
WDW Monorail
Tim Spacey – A2
Tim Spacey – B1
Mycatisgreen – The goal of your life (with TNH)
Pottery – Hot Heater
Prince – New Power Generation (NPG) (Funky Weapon Remix)
Photo credit: Wall Street Bombing 1920. Library of Congress / Public domain