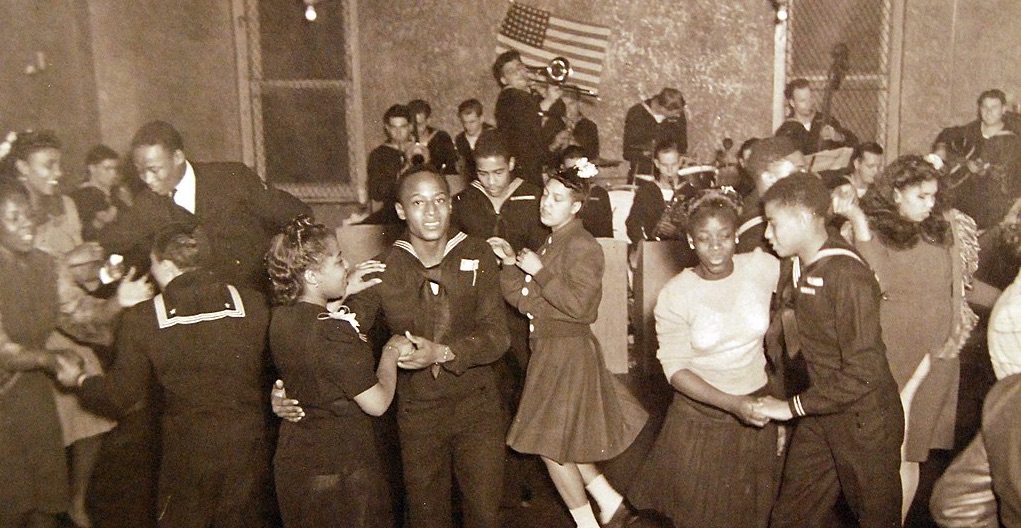 During turbulent times, music can be just the balm we need whether it's angry, joyous, or sad. Mix and match to fit your mood. This week, Bubble Wrap featured more protest-inspired music including some new tracks just released in the last week. Among the standouts was K!MMORTAL's "Breathe" which is about taking time to breathe so you can remember that you're going to be all right. It's a beautiful song with a message that works right as you're listening to it. We also liked Peter CottonTale's "Pray for Real" which is a quietly cheerful song about thankfulness and and a kind heart. "I pray for y'all" he sings, which says it all.
In our effort to unearth very low profile artists, we played two by pullfromeachend, a Filipino artist working out of Manila. We found his album Music for Shops very relaxing. Another pandemic release comes our way from Nivelles, Belgium from a guy calling himself mycatisgreen. His new home-recorded ep is a wonderfully indie affair called Cat Means Four. Both are available on Bandcamp as name your price downloads.
Read on for the full list…
June 10, 2020
Got To Be Real
Space Ghost – What Day Is It?
Parliament – Chocolate City
Tricky – Excess (with Alanis Morissette and Stephanie McKay)
Modest Mouse – Here It Comes
The Strokes – New York City Cops (live in Iceland)
Kid Creole and the Coconuts – To Travel Sideways
TAFKAP – Slave
See Money – Going Left
George S. Clinton – Bullet Proof
Cheryl Lynn – Got To Be Real
David Murray – Evidence
Jungle Bros. – Black Woman
Pullfromeachend – Afternoon Break
Beds – Tricking You
New Pornographers – The End of Medicine
Pullfromeachend – Ramen
James Brown – I don't want nobody to give me nothin' (open the door I'll get it myself)
Roy C – Letter to the President
K!MMORTAL – Breathe
MC Longshot – #ImSaying
Peter CottonTale – Pray For Real
Pointer Sisters – Yes We Can
Sounds of Blackness – Optimistic
Zach Brose – Preferences
Mycatisgreen – Forever (with Eric in the kitchen)
Photo credit: National Museum of the U.S. Navy / Public domain. Steward's Dance, sponsored by Ship's Service, held at Harlem, New York. Photographed by USS Albemarle (AV 5), January 1944. Official U.S. Navy photograph, now in the collections of the National Archives. (2016/09/20).