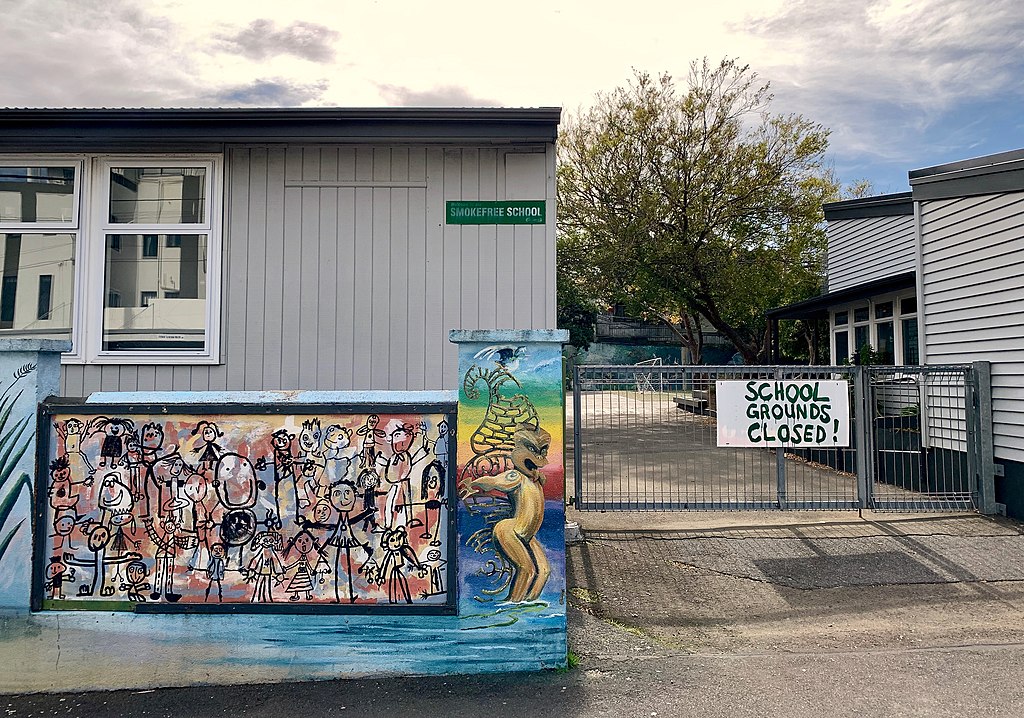 Bubble Wrap continues to be all about distracting our listeners during the coronavirus epidemic.  But this doesn't mean we've completely lost our principles.  New music from Nap Eyes, Tres Leche, Lucinda Williams (!) and Liraz.  Favorite throwaway track: "Skype Date" by Shotgun Jimmie.  Weirdest cover:  "Mon Amour Mon Ami" by Julien Gasc.
Shoutout to Said The Gramophone for all the great tunes they've been posting lately.  They're a music blog with a heart.
April 8, 2020
School's Out, Let's Shout!
Space Ghost – What Day Is It?
New Lost City Ramblers – Talkin' Hard Luck
Melody House – School's Out, Let's Shout
Lou Reed and John Cale – Work
Lucinda Williams – Man Without A Soul
Nap Eyes – Pool Thinking Ways
Tres Leches – Nieve
De La Soul – Kicked Out The House
Elvis Costello – Pump It Up (dave mix)
Elvis Costello – Strict Time
Shotgun Jimmie – Skype Date
Julien Gasc – Mon Amour Mon Ami
Astral Swans – Strange Prison
The Honorary Title – Bridge and Tunnel
Chaka Khan – I Know You, I Live You
Prince and the Revolution – 17 Days
Donna Summer – Love Is In Control
Skarbo Skulekorps – Four Foxes
Amapiano Movement Vol. 1 – DJ Stokie – Senorita
Rare Essence – Must Be Like That
Rare Essence – VIP
George Clinton – If Anyone Gets Funked Up….
A1 – Born At Midnight
Liraz – Zan Bezan
Phoenix – 1901
Max de Wardener – Kit Downes – Bismuth Dream
Photo: Tom Ackroyd / CC BY-SA (https://creativecommons.org/licenses/by-sa/4.0). Clyde Quay  School grounds closed.