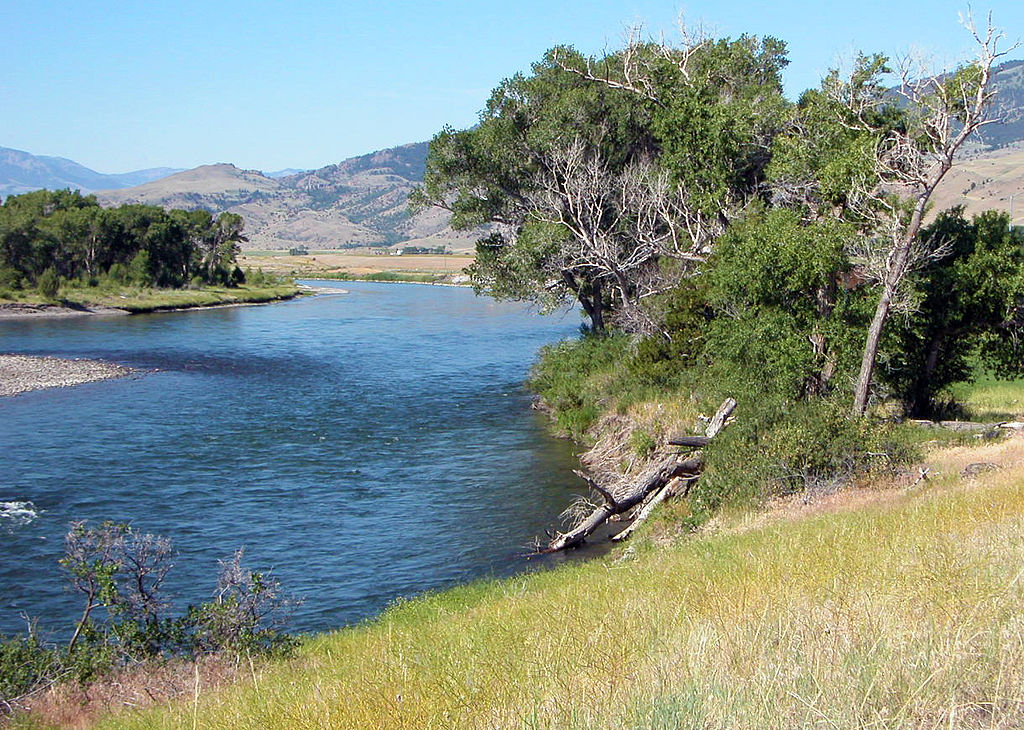 September is people doing everything they want to do now! the trend of this week's list was that of a moderate forced march (Teto Lando), cheerfully midtempo (DJ Shadow/De La Soul, Canvas People) but tempered with shadows (Summer Cannibals) and glints of anger (Titus Andronicus), giving way uptempo encouragement (La Bruja De Texcoco). Read on for details.
Russian Circles – Arluck. Russian prog! from Chicago, IL.
Mikal Cronin. After his year long sabbatical in the wilderness, Mikal Cronin is making a play for it. We played "Show Me" a few weeks ago, but this week's "Shelter" is the best yet. The record is called Seeker, and it's out now.
Betty Davis. Betty Davis is a disco funketeer with a really big voice. Her subject matter (sex) and style (aggressive) were almost too much for the early 80s, but she got a bit of play. And now, here she is again. Side note: No relation to the actress. Her husband's name was Miles.
La Neve – A Pretty Red. Moody grumbling gives way to tight techno dance beat with groovy guy crooning overtop. Echos of northern England big beat and hard not to like. From Providence, RI.
DJ Shadow / De La Soul – Rocket Fuel. Not a combination I would have expected back in the 90s when both artists were starting out. This brand new single is surprisingly sharp for the star turn that it is. Good, solid dance number with 70s overtones. "Rocket Fuel" is worth further investigation.
Cibo Matto – Sugar Water. When I needed to take it down a notch, Cibo Matto was there. From the label-backed ep Super Relax in the late 90s, "Sugar Water" is a far cry from the punky get-out of their 7" origins (how can we forget Birthday Cake) but it's still  soothing and sweet, in a good way.
September 18, 2019
Keep A'Goin'
DJ Seinfeld – Electrian
Toshi Reagan – Just What I Needed
KD – You Might Think
Titus Andronicus – Just Like A Bell
Mikal Cronin – Shelter
Chad Carrier – Stop What You're Doing
Betty Davis – This Is It
Betty Davis – Shut Off The Light
La Neve – A Pretty Red
The Canvas People – King of Fresh Starts
DJ Shadow (feat. De La Soul) – Rocket Fuel
Parliament – What Comes Funky
Parliament – Crush It
Cibo Matto – Sugar Water
Teto Lando – Irmão ama o ten irmão
La Bruja de Texcoco – Te de Malvon
Prince – Something In The Water
Prince – Irrestible Bitch
Russian Circles – Arluck
Paper Beat Scissors – All It Was
Of Monsters and Men – Alligator
Rare Essence – Must Be Like That
Summer Cannibals – Can't Tell Me No
Photo: Wikipedia Commons. Warrenfish at English Wikipedia -Public domain-