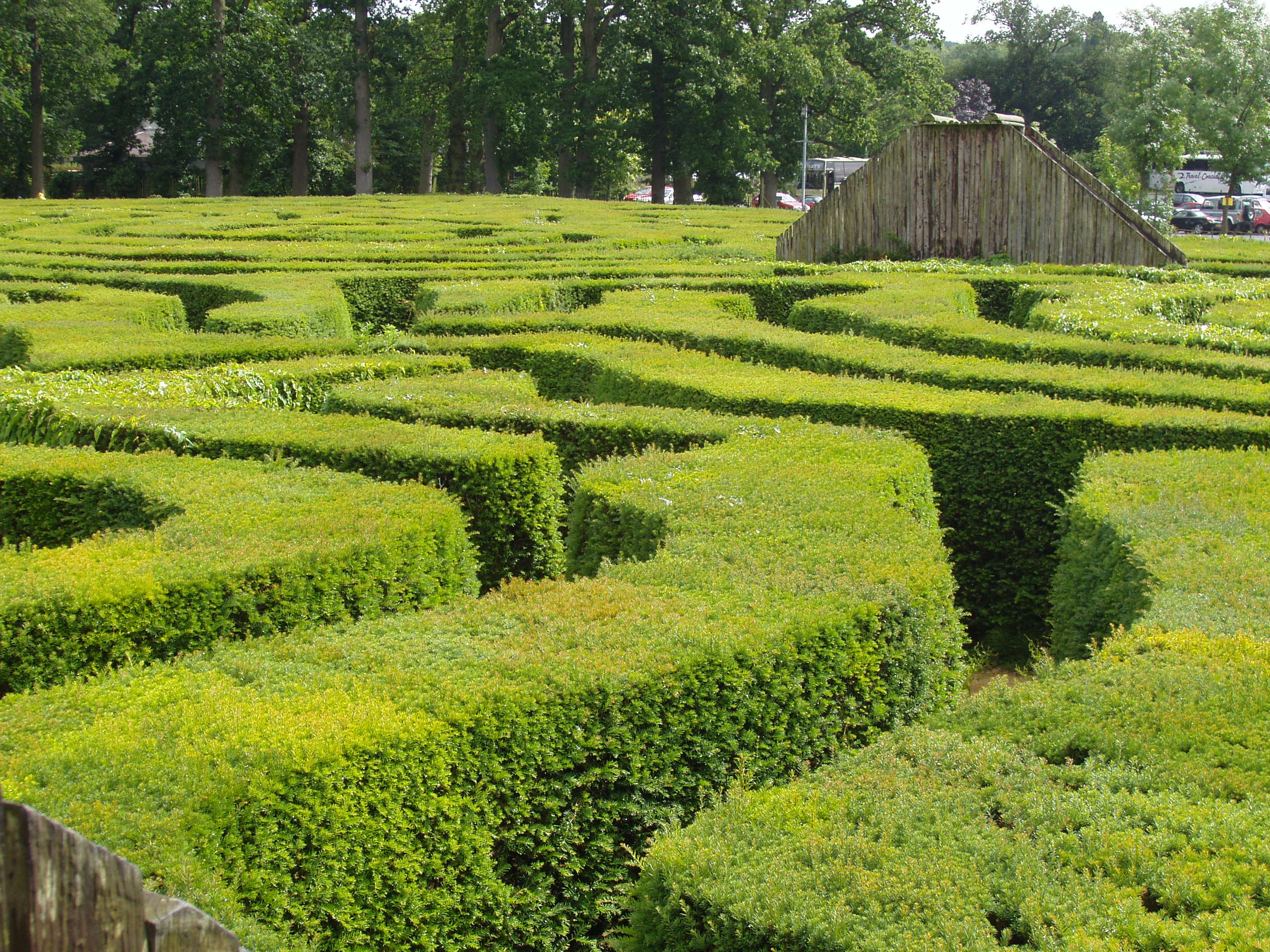 New music from Florist, Sudan Archives, The Maples, and Moon Duo. Track of the week: Sit Down Meal by Dry Cleaning. Otherwise, a quiet storm prevailed.
Florist – Shadow Boom. One of those contemplative compositions that makes you stare unseeing out a dark window as the images gently float by, wondering how such a wisp of a song could be so evocative.
Dry Cleaning – Sit Down Meal. This song reminds me of a slightly less angry Prolapse, from vocals to growling guitar. You're nothing but a fragrance to me now…
Sudan Archives – Confessions. Brittney Parks, the artist behind Sudan Archives, has a special and unexpected talent — she plays violin. Although this may seem gimmicky, it's not — she just happens to play violin.  And as with Lizzo's flute, it really makes the track.  In the case of "Confessions," the effect is indie contemporary with string quartet accents.
The Maples – Dirty. Delicious rock from Laredo, Texas.
Hall and Oates – One on One. Hall and Oates were already starting to be uncool by the time this came out but One on One was so solid, even diehard anti-commercialists fell under its spell.
Moon Duo – Stars Are The Light. We played this mostly as a supporting act for Stereolab, but Moon Duo stand on their own. Early indiesque songwriting with the boom bip production necessary to convey the theme implied by the title.
Stereolab – Metronomic Underground. A song about autodidacticism. I love how these guys never seem dated. Will they always sound quirky and "modern" to us, even 100 years from now?
October 9, 2019
Caught In The Maze
Jonathan Wilson – So Alive
Daniel Norgren – Dandelion Time
Florist – Shadow Boom
Janet Jackson – That's The Way Love Goes
SOS Band – No One's Gonna To Love You
Dry Cleaning – Sit Down Meal
Just Mustard – Frank
Madi Meeks – Cigarette Rain
Maze – Joy and Pain
Anita Baker – Caught Up In The Rapture
Temples – You're Either On Something
Sudan Archives – Confessions
Sault – Masterpiece
Mary Jane Girls – All Night Long
Rufus and Chaka Khan – Sweet Thing
Pieta Brown – The Hard Way
Beabadoobee – She Plays Bass
The Maples – Dirty
Hall and Oates – One On One (Club Mix)
Sade – The Sweetest Taboo
Moon Duo – Stars Are The Light
Stereolab – Metronomic Underground
Source: https://commons.wikimedia.org/wiki/File:Longleat_Hedge_Maze_(detail).JPG