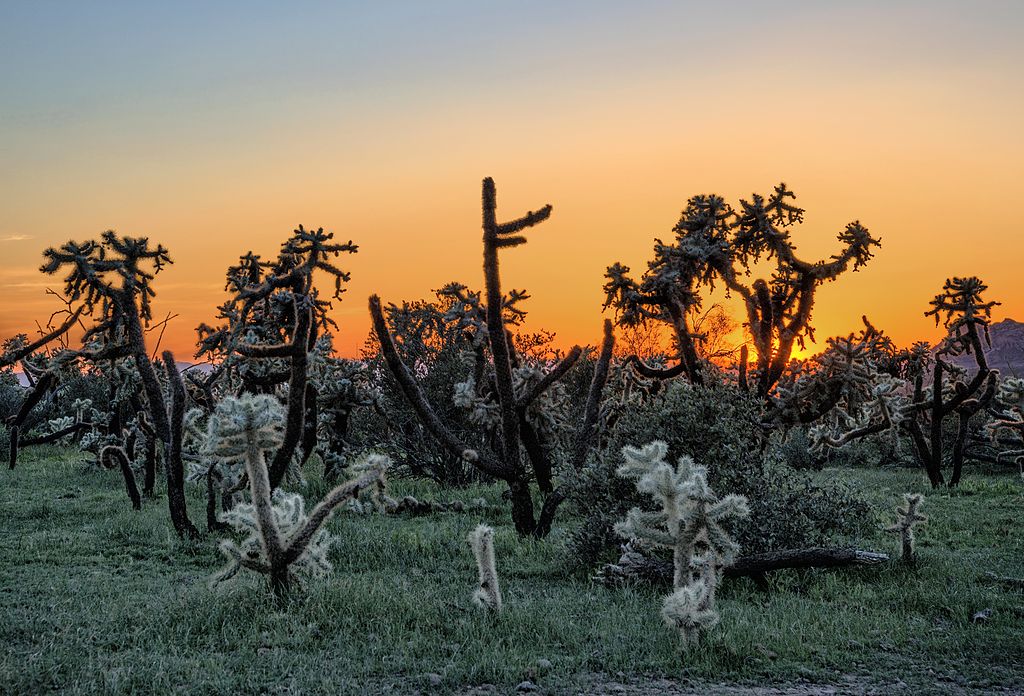 This weeks' playlist was leavened with a fair amount of jazz and experimental music, from the smooth 70s groove of Akira Toyoda to the adventurous (and affecting) composition of Mack Porter. Plenty of pop too, with Chaos Chaos, Lower Dens, Shredders, and even Bat for Lashes. Read on for details and full playlist.
Sarah Vaughn – Smooth Operator. Ms. Vaughn was the slightly poppier jazz singer alternative to Ella Fitzgerald in the '50s. Played in honor of the firing of John Bolton, who was described by an anonymous white house staffer as a bit of "rogue operator." Indeed.
Ghost Funk Orchestra – Modern Scene. Not sure if funk is the word, but there is a jazz funk quality to it that elevates this track above its pop roots.
Mack Porter – Peace On You. This remarkable track dates back to the 1970s, when the Ghana native moved to Italy and recorded an album.  It starts out sounding almost like African folk, then segues by turns into pop, rock, classical and jazz.  Courtesy of Aquarium Drunkard.
Lower Dens – I Drive. A Baltimore band with an 80s electro vibe and a brand new album entitled The Competition.
Shredders. Danceable, intelligent hip hop from Minneapolis.
Kaleta and Super Yamba Band – Gogo Rock. Hailing from NYC, this the Super Yamba Band are neither go go nor rock, but they rock steady all the same. As the name suggests, their influences seem tied to African music as well as American funk.
Akira Toyoda – Benkei. This track is another Aquarium Drunkard find recorded by a Japanese jazz ensemble in 1972. Both tracks from this record are stellar, so good in fact that it's surprising we haven't heard more from Akira Toyoda.
Charlie Parker – In The Still of the Night. Revered in the jazz world, and rightfully so. He's credited as co-inventor of bebop. The track we played was released on Verve, a label known for "mixing it up" with their artists and creating unexpected combos. This one features Lambert and Ross on vocals, among other luminaries.
September 4, 2019
Simon and Sunglasses
Sarah Vaughn – Smooth Operator
Chaos Chaos – Theaters
YON – Cara Cara
Ghost Funk Orchestra – Modern Scene
Luther Wright and the Wrongs – Is There Anybody Out There
Yellow Magic Orchestra – Day Tripper
Life Without Buildings – Is Is and the IRS
Mack Porter – Peach On You
McFrosty amd Lovin C – Radio Activity Rapp
Mala – The Tunnel
Lower Dens – I Drive
That Day – If You Just Didn't Do It
Shredders – Ayeyayaya
Betty Davis – Dedicated to the Press
Betty Davis – Feelings
Bat For Lashes – So Good
Hot Chip – Hungry Child
Kaleta and the Super Yamba Band – Gogo Rock
Major Lazar and Amber – Get Free (Cousin Cole Halftime Edit)
Len – Cool It Now
Akira Toyoda – Benkei
Maxwell – Ascension (Don't Ever Wonder)
Loose Ends – Hangin on a String (the Allnight Mix)
Charlie Parker – In The Still of the Night
Photo: John Fowler – CC BY 2.0 (https://creativecommons.org/licenses/by/2.0)