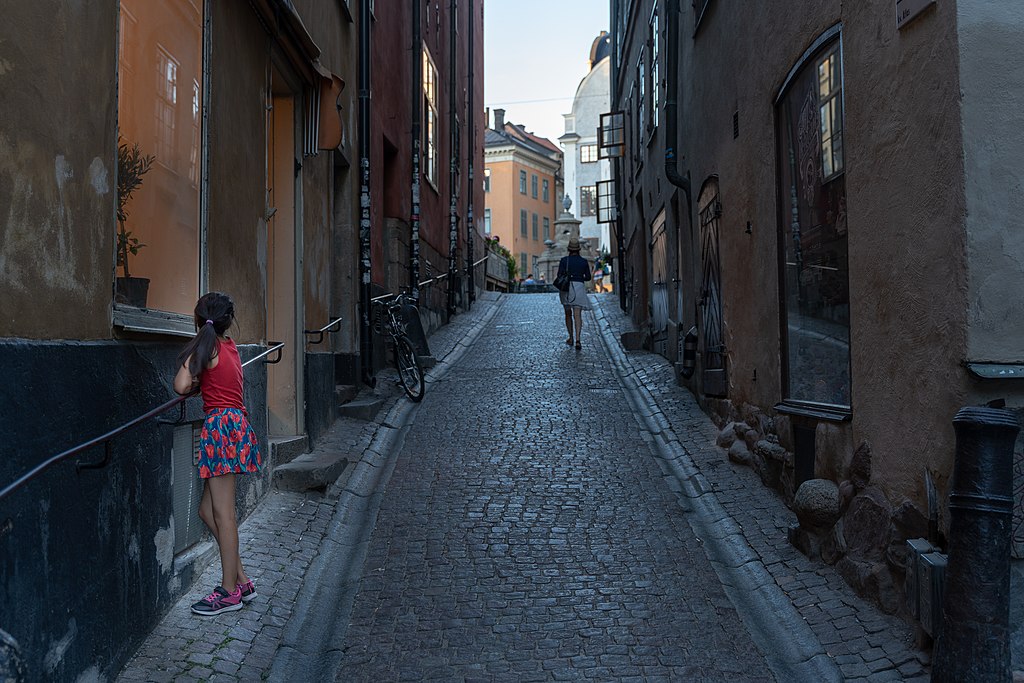 Sometimes you just feel like listening to old music. This week, we dug way back into the archives for tracks from the '60s through the '90s, interspersing new tunes from this year. This gave us new Pixies followed by Todd Rundgren, Yo La Tengo and the Berries, and even Joni Mitchell and Donny Benét. Only one band confused our listeners — can you guess which one?
Pixies – Catfish Kate. Yes, they're still around and Catfish Kate is the new single. Not quite as firey as older versions of the band, but hey, it's the Pixies.
Yo La Tengo. Fakebook-era Yo La Tengo can be confusing if you've never heard (of) Yo La Tengo. Is this old music by a new band? No, it's old music covered by a newer old band.
The Berries – Fruit. The Berries "Fruit" seemed oddly fitting after listening to two tracks from Yo La Tengo's Fakebook. Maybe it's the jangly guitars and loping rhythms or the traditional soft rock chorus. Either way.
Girl In Red – I'll Die Anyway. Girl In Red are from Norway and this song has a suitably northern feel, although the music is peppy and bright.
Donny Benét – Konichiwa. Yacht rock lives, and its home is Sydney, or at least, that's where Benét comes from. Smooth!
Allah Las – In The Air. Light and airy as the title suggests, but fun late summer music all the same.
August 28, 2019
Back and Forth
Bill LePage – Chunky Rice Scene 7 – Fragment
George Harrison – Between The Devil and the Deep Blue Sea
Pixies – Catfish Kate
Todd Rundgren – Song of the Viking
Funkadelic – Oh, I
Funkadelic – Standing on the Verge of Getting It On
Long Beard – Means to Me
Yo La Tengo – Yellow Sarong
Yo La Tengo – You Tore Me Down
The Berries – Fruit
!!! – SLYD
Nairobi Matata Jazz – Tamba
Michi – Still Feel U
Carly Simon – Anticipation
Girl In Red – I'll Die Anyway
Rolling Stones – Live With Me
Zapp – More Bounce to the Ounce
Salt N Pepa – My Mic Sounds Nice
Niice – Caffeine
Pavement – Black Out
Pavement – Serpentine Pad
Twin Peaks – Lookout Low
Gato Preto – Mendinga Carnival
Sly and the Family Stone – Sing A Simple Song (Live)
Joni Mitchell – Free Man In Paris
Donny Benét – Konichiwa
Todd Rundgren – It Takes Two To Tango (This is for the Girls)
Allah Las – In The Air
Photo: Girl in Red in Stockholm Old Town.  Øyvind Holmstad – CC BY-SA 4.0 (https://creativecommons.org/licenses/by-sa/4.0)