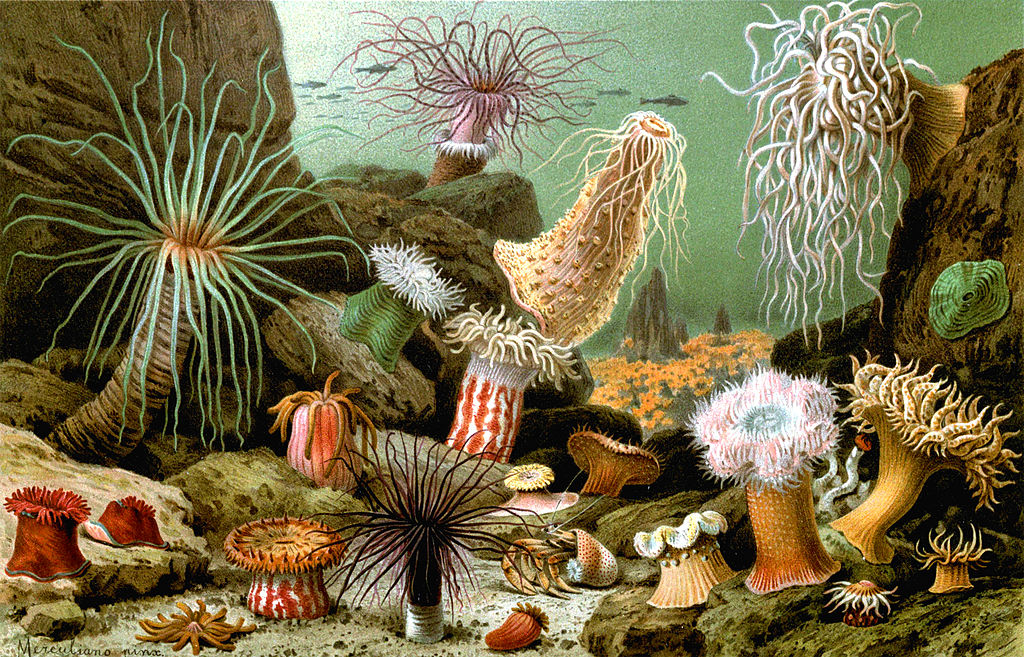 The theme of this week's Bubble Wrap show was "the long song," featuring a bunch of funk and go go, and one very long new track by Thee Oh Sees from their new album, Face Stabber. Mixed in, new tunes from The Forty Nineteens, Fruit Bats, and Kyle Craft, among others.
Thee Oh Sees – Henchlock. We got a call on this one, from a listener who wasn't sure if the track was contemporary or just very out jazz from the 70s. It is contemporary, as noted above. Clocking in at over 20 minutes, "Henchlock" takes you on a musical walkabout that will keep you guessing. Challenging but listenably so.
Black Joe Lewis and the Honey Bears – Handshake Drugs. Driven by gritty vocals and grinding slide guitar, this song grabs you with the peculiar sense of joy that accompanies an illicit purchase — along with the thrill of fear, the relief, the guilt…
The Forty Nineteens. The Forty Nineteens take a nostalgic look at rock and pop of the '60s through the '80s, bringing it to life with a revved up garage rock enthusiasm and chiming guitars. We liked their title track "And Such and Such" which is just a great song. Their cover of "Time Is On My Side" is fun too.
Fruit Bats – Gold Past Life. ELO, baby!
Mega Bog – Army Dreamers. Mega Bog features a soprano vocalist with a folky, fey quality that makes her eminently suited to cover Kate Bush. "Army Dreamers" is an anti-war ballad that remains relevant….
? – Summer Song. Some day I will transcribe the lyrics and try to find out who recorded this charming little tune about of all things, a summer song. For now, all we know is that it was released in 2006. Any ideas? Email us.
July 10, 2019
Scaring The Children
Black Joe Lewis and the Honeybears – Handshake Drugs
The Forty Nineteens – Time Is On My Side
Fruit Bats – Gold Past Life
Parliament – Aqua Boogie
Cy Dune – Maggie's Farm
Kyle Craft – Broken Mirror Pose
The Forty Nineteens – And Such & Such
Earth Wind and Fire – Sun Goddess
Yellowfront – Another Day
Timothy Robert Graham – Scaring The Children
Mega Bog – Army Dreamers
Tiger and Woods – Curb My Heart
Thee Oh Sees – Henchlock
Rare Essence – Where My Gangsta At?
Prince – She Spoke 2 Me
? – Summer Song (2006, artist unknown)