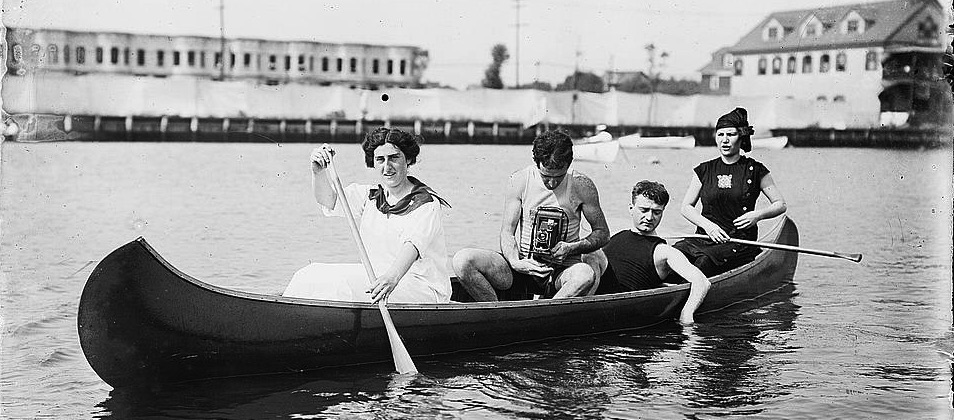 Early summer has a way of feeling undefined. Anything can happen but nothing has yet. Still there are trends to be followed…. This week's trend on Bubble Wrap was that there was no trend. We heard a lot from Boogarins who did a Lagniappe session recently, a trippy track from Ingrid Chavez, and some sweet pop from Allah-Las. Also, and as always, covers, funky stuff, and a few seminal numbers from the past still worth remembering.
Boogarins – Venus In Fur. Performing for the Lagniappe Sessions on Aquarium Drunkard, Brazil's Boogarins did three very obscure covers, including this gem originally recorded by the Kinks. See if you recognize it.
Ingrid Chavez – Snow Blind. Ingrid Chavez is a singer, songwriter, and sometime muse, primarily known for her work with Prince (she plays "the spirit child" in Graffiti Bridge).  "Snow Blind" gives her the air of a world-weary chanteuse.
Allah-Las – Raspberry Jam. I expected this song to be forgettable and easily dismissed but it's better than that. Not great, and not even that memorable, but fun in a summery way.
Hermanos Calatrava – Space Oddity. Hermanos Calatrava's cover of Bowie's "Space Oddity" is decidedly peculiar, and not necessarily in a humorous way although you may chuckle at times. This song is itself, an oddity. But you will like it anyway.
Daniel Norgren. Mr. Norgren, who claims to be from Sweden, sounds just like an American country-western singer, which throws you if you're expecting something more "Swedish."
Pleasure. One of if not the first all-girl Go Go band out of Washington, DC in the 1980s. Funk and attitude in a girl-powered groove.
Dem Atlas – Bad Days Are Over. It is good to fantasize about this idea once in a while, even if it isn't true. What if bad days were over? What would that feel like? Nice tune — inspirational, even, despite its recognition of the sad facts of life.
June 12, 2019
Summer on My Mind
Boogarins – Venus In Fur
Ingrid Chavez – Snow Blind
Robin Alice – Sinner
Daniel Norgren – Rolling Rolling Rolling
Cameo – Ugly Ego
Allah-Las – Raspberry Jam
Boogarins – Too Much On My Mind
Dread Zeppelin – Hey Hey What Can I Do
Cameo – Funk Funk
Finesse – Break The Steel
New Order – Way Of Life
Prince – The Word
Pleasure – Glide
Greys – These Things Happen
Tav Falco – Panther Burns – Oh, How She Dances
Hermanos Calatrava – Space Oddity
Don Ho – Shock The Monkey
Dazz Band – On The One For Fun
The Quiet Temple – Africa
Dem Atlas – Bad Days Are Over (feat. Atmosphere)
Leftfield – A Final Hit
Photo: G. O. Summertime. The Library of Congress [No restrictions]