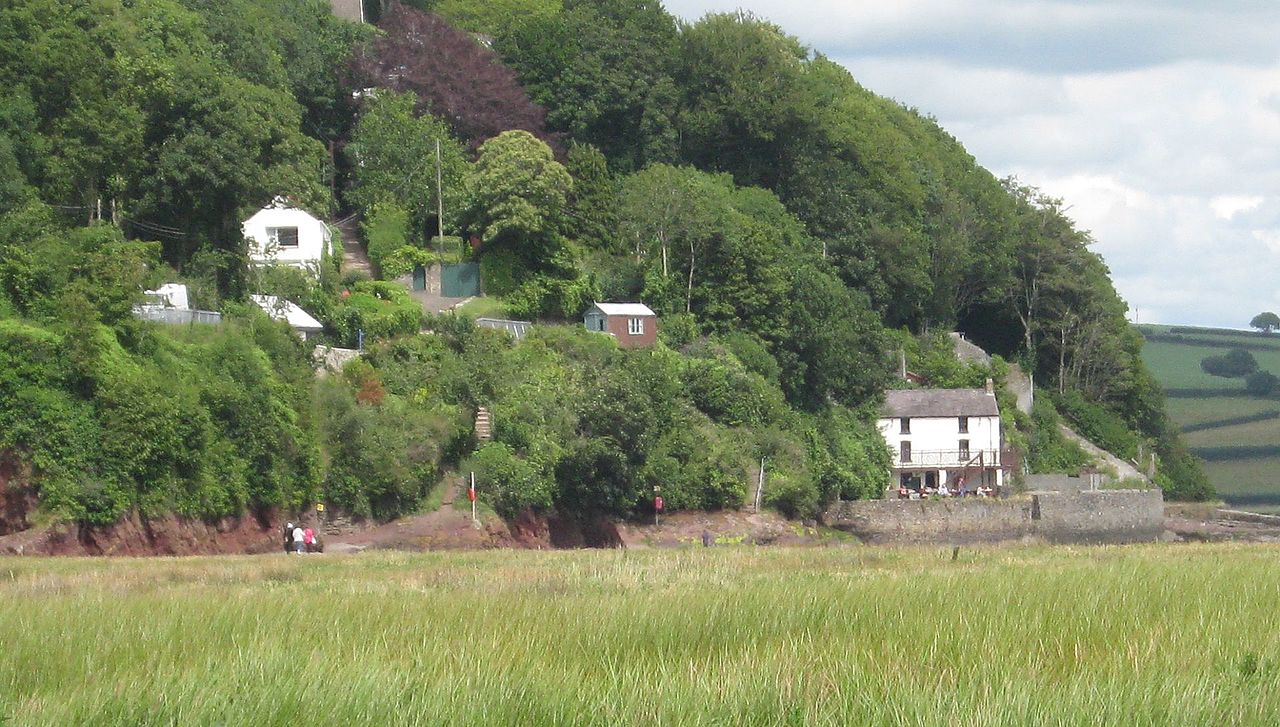 This week on Bubble Wrap, lots of great new music, more Rufus, and even some rarities from before modern times.
Josh Ritter – Old Black Magic. Josh is suddenly older and more rocking. But I might not have been paying attention while this was happening…
Durand Jones and the Indications. So true to 70s soul, you'll swear you've heard them before. But probably you haven't. Great group with all the right soulful inflection.
Royal Trux – Suburban Junkie Lady. Wow, they're still around. Love this song. It's classic Trux and so sad.
GRIZ – Can't Get Enough. Funky white boy hiphop. Fun!
Rudy Willingham – Pool Party. I don't know anything about Rudy Willingham but I do know that Pool Party will make you giggle.
The Hermits – Teeth of the Mountain. Groovy marching song for psychedelic hipsters. From Austin!
Nilüfer Yanya – In Your Head. Urgently romantic europop. Lost and in love.
Better Oblivion Community Center – Dylan Thomas. Hard not to love this, esp if you liked the Blake Babies. With perfect boy/girl vocals and obscure literary references, indie rock lives on
And so much more! Read on for the voluminous details.
March 6, 2019
Obscure Literary References
Josh Ritter – Old Black Magic
Girlpool – What Chaos is Imaginary
Better Oblivion Community Center – Dylan Thomas
Santana – Black Magic Woman (by request!)
Imitation – Imitation Freak
Imitation – Sugar Pop Sally
GRIZ – Can't Get Enough
Durand Jones and the Indications – Don't You Know (feat. Aaron Frazer)
Rudy Willingham – Pool Party
Rufus – I Got the Right Street (but the wrong direction)
Rufus – Tell Me Something Good
Rufus – Somebody's Watching Out
Royal Trux – Suburban Junkie Lady
FEELS – Awful Need
Crossover – Extensive Care
Nervous Notvus – Tranfusion 56
Mrs. Miller – Chim Chim Cheree
Nickel Creek – Spit On A Stranger (Pavement cover)
The Hermits – Teeth of the Mountain
Nilufer Yanya – In Your Head
Flamingods – Marigold
Mr. Dynamite – Dy Na Mi Tee
Mz Streamz – Go Go Girls
Goldmund – Rivulet
Hand Habits – placeholder
Neil Young – Everyone Knows This Is Nowhere
Kermit – Frogs