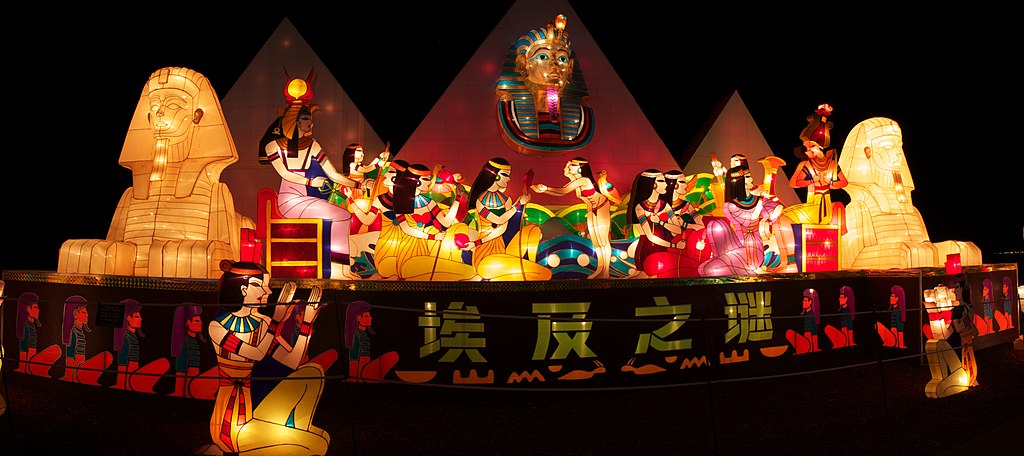 Featuring Sasami, Pottery, Smiile, and Ben Noble with new and notable pop.  Also including obscure covers, alternate Prince cut, and the standout title track from the new KH (aka Fourtet) album Only Human.
Twain – Little Dog Mind.  It should come as no surprise that this track sounds a little like Dr. Dog.
Ben Noble – Night Wakes starts out smooth but gets frenetic somewhere in the second half, with diving synth lines and oddly effected accents adding much needed and transformative interest to Noble's croonery.
Walker Lukens – Heard You Bought A House. I can appreciate this number's sentiments on watching friends buy houses and "settle down" because they have parents to help them get the mortgage…  That said, this track gets practically epic by the end.  From the Album ADULT.
Sasami – Not The Time.  Strummy and old school, girly and swirly.  In other words, great.  Fans of Ivy and Stereolab will enjoy.
Pottery – Hank Willims.  Montreal band who I feel I should already know about.
Smiile's "The Way You Remind Me" is insanely catchy pop that does production right — very tasteful and poptastic.  This could be a country hit.
KH – Only Human.  KH is Fourtet wearing a new hat.  On "Only Human," he keeps it spare — drums, bass.  The chorus which provides the song's one vocal motif is sung in English and an unknown language simultaneously.  And yet it is moving, to heart, mind and body.  At 7+ minutes, it could be longer.
Jess Cornelius – I like Jess's message in "No Difference," because it's almost radical.  Here it is:  Since it makes no difference to the larger world whether you're happy or sad, you may as well be happy and save the wear and tear.  Or, to put it my own way, you won't make the world a better place by being miserable yourself.  Nice tune, very Eurovision.
Shintaro Sakamoto – Matomogawakanai.  Grooving Japanese lounge pop with a beat.
March 13, 2019
Go Round The Outside
Mutsuhiro Nishiwaki – Bohemian Rhapsody
Solomon Burke – Maggie's Farm
Sasami – Not The Time
Holiday Ghosts – Slipstream
Pottery – Hank Williams
Zapp/Roger – In The Mix
Malcolm Maclaren – Buffalo Gals
Midnight Star – Curious
Walker Lukens – Heard You Bought A House
Herizen – Come Over To My House
Smiile – The Way You Remind Me
Prince – Somebody's Somebody (Live studio mix) Warp 9 – Light Years Away
KH – Only Human
Smooth Genestar – Le même sentiment
Jess Cornelius – No Difference
Matomogawakanai – Shintaro Sakamoto
The Fur – Short Stay
Lampé – In The Woods
Twain – Little Dog Mind (Miami VS)
Ben Noble – Night Wakes