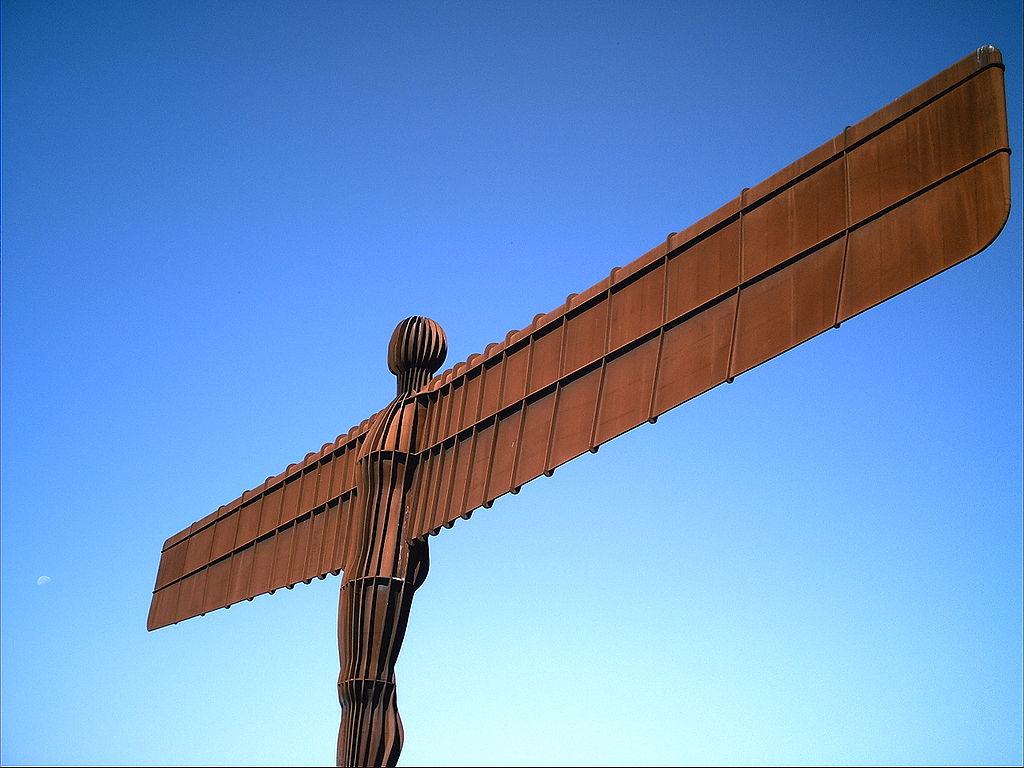 On Bubble Wrap this week:  More new music!  Rather than rattle on about the state of things, here are some capsule reviews of songs we played.
The Knife – Heartbeats.  2002 release.  Dancy, Swedish in a Bjorkian way.  A bit tribal.
The Faint – Alien Angel. Urgent, gothy, dancy, and brand new!
Unloved – Devils Angels.  In similar vein to The Faint tune but sexier and more bassy.
Please The Trees – Mind and Care. Accidentally gothy?  Heavy and vaguely prog, dissolving into a death march. From the Czech Republic.
Westerman – Confirmation.  Catchy appealing pop.
Ibibio Sound Machine – Wanna Come Down.  Dancy, jazzy, African.  Irresistable.
Strand of Oaks – Weird Ways.  More great alt pop from Philadelphia.  Mildly reminiscent of the Gin Blossoms, but in a good way.
Barrie – Clovers.  My notes from a previous release still stand:  "perfectly pleasant and utterly forgettable."
Unknown Mortal Orchestra – Everyone Acts Crazy Nowadays. Absolutely love this track but couldn't play it on the radio due to completely inoffensive but frequent use of forbidden swear.  Oh well!  Princy, with a touch of Scritti Politti.  Very civilized, refined sound but with a core of seriousness from which we are forced to conclude that the world really is going to sh……….
Also, Prince covering Led Zeppelin and lots of Rufus with and without Chaka Khan.  Full playlist below.
February 20, 2019
Accidental Gothiness
Rufus – Feel Good
Rufus feat. Chaka Khan – Right Is Right
Balkan Taksim – Zalina
Chrome Sparks – Be On Fire
The Knife – Heartbeats
Velvet Underground – Waiting For My Man (alternate take)
Smoke – Night Song
The Faint – Alien Angel
Unloved – Devils Angels
Please The Trees – Mind and Care
P-Funk All Stars – Pumpin' It Up
Rufus and Chaka Khan – Better Days
Westerman – Confirmation
Pion – Sympacide
Ibibio Sound System – Wanna Come Down
Mountain Goats – The Sign (Live)
Prince – Whole Lotta Love
Strand of Oaks – Weird Ways
Shana Cleveland – Face of the Sun
Barrie – Clovers