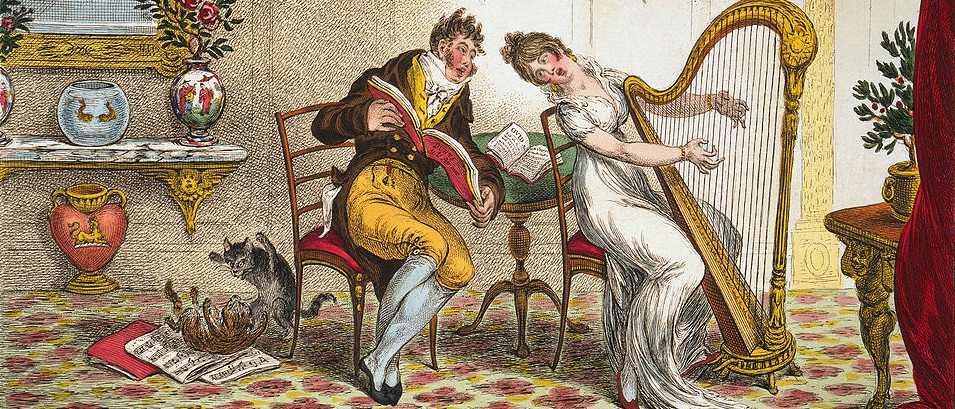 "What will the folk music sound like?" asks Troy Meadows of an uncertain future.  He asks it very urgently and so do I:  what will the new music sound like?  We don't know, but surely there are hints even now as we end another decade of ever more refined indie pop.  And so, each week, we look for the most original sounds we can as they bob by on a sea of enjoyably familiar musicality.  And then we play them on the radio.
Troy Meadows one of the many loners of the music world, producing his own brand of folk music from his digs in North Jersey.  His music is all his own, without making the slightest nod in the direction of popular anything.  This is what is great about it.  Although it's not always clear how the oft repeated lyrics relate the emotions being evoked, neither does it matter.  Adelaide could be a woman or a city, but we're giving our all for her.
In keeping with the theme of 'off the beaten path,' we checked out La Souterraine's latest compilation, La Musique de ponts et chausses (music about bridges and highways).  LaSouterraine's are based in Paris and release music by lots of independent groups from around France, all styles from punk to lounge.  This we like, especially the punky girl groups.  We played The Ready Mades, Raphael Guattari, and Bandit Voyage.
Also liked some tracks from a recent Z Tapes comp, which were the closest thing to '90s indie that I've heard in a long time.  "Eyes Wide Shut" by Eve's Peach is pure home recorded indie joy.  The Root Beer Floats "Can't Let Go," had the same same DIY spirit.  Must be something in the water in San Jose.
Our counter-theme was instrumentals, creating a fun radio party game where you try to guess the tune from the instrumental arrangement.  Not as easy as you might think!
The list goes on…
January 23, 2019
Folk Music
Ibibio – Basquiat
Sharon Von Etten – Seventeen
Red Ribbon – Your Car
Prodigy – Firestarter (instrumental)
De La Soul – Me, Myself, and I (Oblapos – instrumental)
Superchunk – Mower
Mike Krol – Little Drama
Eve's Peach – Eyes Wide Shut
The Root Beer Floats – Can't Let Go
Maed Meva – Figure 2
Streetwise – Nuthin' But A "G" Thang
Troy Meadows – Folk Music
Teenage Moods – Bermuda Light
Domenique Dumont – Le Soleil Dans Le Monde
Telekinesis – Set A Course
Horiso – Render 3
Chaka Khan – Democracy
The Ready Mades – Intervention Horizontale
Raphael Guattari – Animal nocturne
Bandit Voyage – Moyen-Age
Sun Ra – We Travel The Spaceways
B-52s – Love Shack (12" instrumental)
Chicago Farmer – Two Sides To Every Story
And The Kids – Strange To Be (fragment)