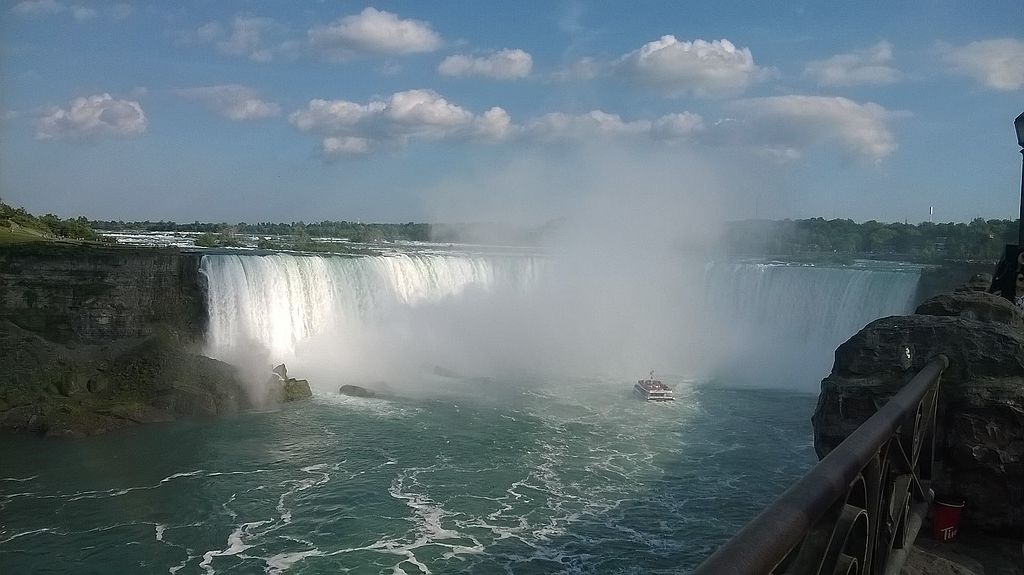 This week, it became apparent that one of our top sources for new music – Insomnia Radio – had gone dark. According to their page, they are on permanent hiatus from song posting, which is a shame because it's like, there goes Europe! So we explored Africa instead. We also touched down in Korea briefly and did a flyover of Brazil. It was fun and different from the usual mix of flavors on Bubble Wrap radio, which prompted lots of calls.
Probably my favorite tracks came from Nigeria.  Sound Sultan's "Naija Jungle," with lyrics in English, is a political statement wrapped in infectious dance music, a tactic I've heard other African artists use and one that really works.  You hear the lyrics, you can't help but groove to the tune.  It's an effective combination.  Small Doctor had "Remember" with lyrics I couldn't understand although I'm not sure it matters to the casual American listener.  I really loved it, whatever it's about.
On the opposite side of pop, we introduced our listeners to the K-Pop band Twice with their latest confection "Deja-Vu."  This track was fun but nowhere near the greatness of just about anything by Red Velvet.
In our ongoing interest in songs about being broke, this week's entry was Fontaines DC (from Dublin) with "Checqueless Reckless."  There is something Fallish to this band that I like.
Our local artist of the week was The Suitcase Junket who have a new record out called Pile Driver and an unexpected new sound, at least on "side 1" of the CD.  Although Matt recorded just about everything himself, he threw in some very heavy guitar in defiance of his heretofore folky leanings.  These tracks were unexpected and successful; we played the opener "The Next Act."
Meanwhile, in the ongoing "dying laptop" series, we got around to the letter J…
Read on for the full playlist.
June 13, 2018
International Falls
Natalie Prass – Sisters
Tony Lanez – Pa Mi (featuring Ozuna)
Kassin – Momento de Clareza
The Jodygrind – Ain't Necessarily So
Joe Byrd and the Field Hippies – You Can't Ever Come Down
John Deere – Manure Handling Equipment Slideshow Soundtrack
Sound Sultan – Naija Jungle
Bola Sete – Falling Stars
Dudu Pakwana – V/A – Some for Dudu
Small Doctor – Remember
Joe Jackson – (It's A) Big World
Joe Jackson – Sunday Papers
Fontaines DC – Checqueless Reckless
Tina Harvey – I'm Waiting For The Man (cover)
Tunng – Flatland
Joe Loss – Poppa Yo Quero
Jingo – Fever
The Suitcase Junket – The Next Act
Tracey Anne & Danny – Alabama
Cut Worms – Many Roads To Follow
Joe Tex – Show Me
Joe White – Rudies All Around
Joey Ramone – What A Wonderful World
Twice – Deja Vu
Camila Cabella – Sangria Wine (feat. Pharrell)