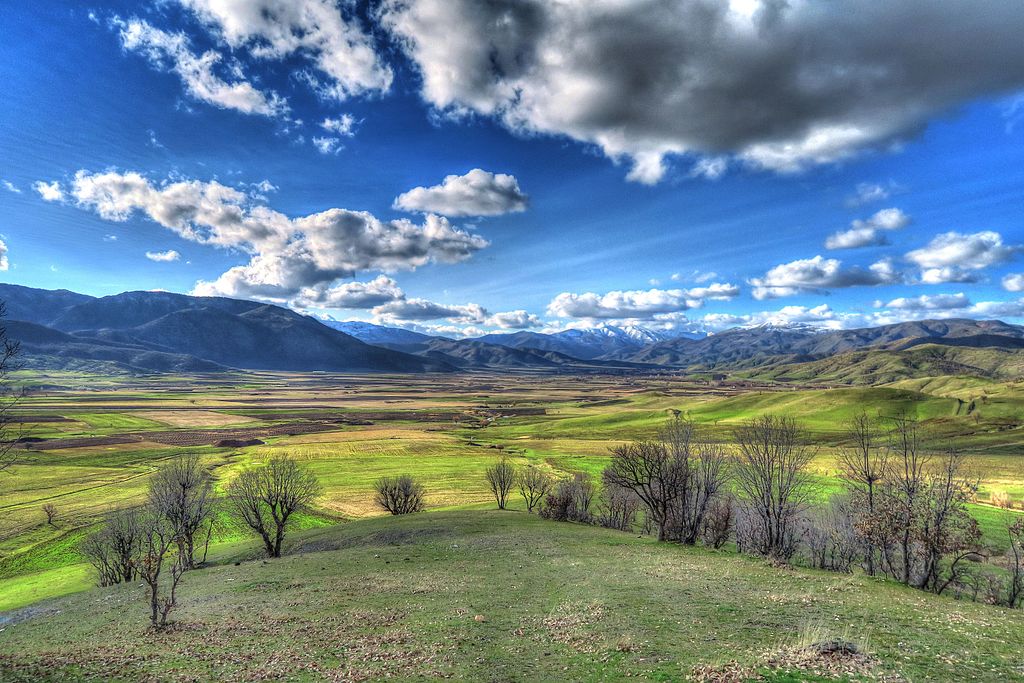 Every once in a while you take a look around and ask "what's it all about, anyway?" and the answer that comes back is – nothing. And that's the thing. It's about nothing and everything all at the same time. Music this week revealed itself to be about the usual things – love, the Internet, loss of self, loss of soul, love, dance, happiness, and of course, the letter H.  We hope Bubble Wrap regulars were entertained.
One of my favorites was G Flip's indie pop love song "About You," which reveals its indieness with a backlayering of ominous synth chords that nicely offset a tuneful chorus full of youthful yearning.
The Internet/computer set was inspired by Facebook's shameless commercializing of people's lives for pretty much its entire existence. Just because most people don't care (because they can't see it happening) doesn't mean it's good… GB Shaw has a great quote about this, something along the lines of "Judge a society not by its few rebels, but its millions of obedient subjects." Or as Poppy puts it, "Poppy will be your pet."
Tasru's "Come Closer" had us so curious after a couple listens that we had to look him up. Turns out, he's an American expat from Minnesota living in Niigata, Japan. I like his Malkmusian vocals, his air of melancholy, the faint echoes of hiphop, and just how pretty it is.
Soccer Mommy seems to be a thing right now. Her "Last Girl" is enjoyably 90s – a little bit of backpack cute, a touch of Liz Phair – filtered through the sensibility of now. (Think of this – future generations will think of this time right now as the 'Teens.)
Finally, I dug Mocean Worker's "Shake Ya Boogie," which turns out to be old, going all the way back to '07. But really, this stuff is timeless.  1930s and '40s boogie woogie set in an early Aughts big beat, snippets of big bands, and whatnot.  Is that Bennie Goodman? Totally fun.
What more can I say except read on for the dirty details…
March 28, 2018
Supa Fresh
Zizi Raimondi – SUPAFresh
G Flip – About You
Poppy. Charlotte – My Style
Headlights – Cherry Tulips
The Heads/D Harry – No Talking Just Headlights
The Aluminum Group – Headphones
James Leonard Hewitson – The Screen
SchneiderTM – Reality Check (radio edit)
Health – Triceratops (B4 Dance/Acid Girls Remix)
Hearts & Flowers – Try For The Sun
Tasru – Come Closer
Soccer Mommy – Last Girl
Andy Cook – Swirl
Heather Perkins – The Great Curve
Helio Sequence – Everyone Knows Everyone
Space Invadas – Now That I Know
Mocean Worker – Shake Ya Boogie
Nilufer Yanya – Thanks 4 Nothing
Helium – Superball
Heloise & the Savoir Faire – Po't
Adrian Younge & Linear Labs – Silhouette Dreams
Callum Pitt – Happiness