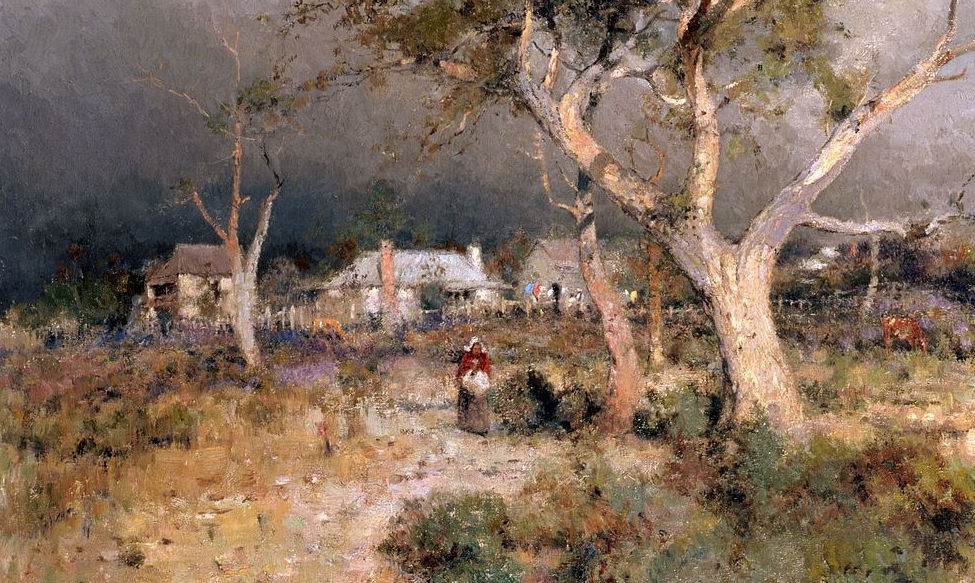 Sometimes you realize that it's just you against the world, struggling for air, for breathing room, for peace of mind, and for a fighting chance to have a "nice" day.  But then you remember that it's always been like that and move on. This week on Bubble Wrap we played music to soothe and distract, with here and there a nod to the sad fact the struggle is universal.
Snowden led off with "Anti-Anti," an edgy rock anthem from the mid Aughts.  I have no idea what it's about but it feels angsty and so do I.  We finally got around to playing the surprisingly pop "Summer We Lost" from Lithuania's Deeper Upper (I wonder if that's more euphonious in Lithuanian).  Also in the leftover pile was "Vanishing Memories" by Dreams Wash Ashore, which I assign to "shimmer" genre.  We have liked Dreams Wash Ashore before…
From the 'Stans, there was the unfortunately named Buttness from Kazakhstan, with their "All Holes Are Black."  I know, I know, but the song is pretty good.  I just think they need an English language consultant for their next release.  We revisited Kabul Dreams from Afghanistan with "Take Me Away," which is beautiful and a bit sad.  It was at least a decade ago that this song was released — I hope they did all right.  And from Kiev, in Ukraine, Alinda gave us "Laputa Lights," a dreamy rocker with girl vocals and guitar.
Sharon and the Dap Kings represented America with "I Learned the Hard Way"– don't we always?  Then we partied with "Let's Bounce" by Henry and the Invisibles.
In the ongoing Songs from the Dying Laptop series, we continued with the letter H and such memorable tunes as "Peryglus Lucifer" by Hemme Fatale and Holger Czukay's "Blessed Easter."  And just for me, The Hold Steady and "Your Little Hoodrat Friend," because I love it and the band begins with H.
Rounding out the show was a generous smattering of covers, with special emphasis on Elvis Costello.  Hard to pick a favorite.  Hipster Daddy-O's "Goody Two Shoes" has it going on but Hem's "Angels Want To Wear My Red Shoes" packs a punch too, if only because you can actually understand the words…
April 4, 2018
Anti Anti
Snowden – Anti-Anti
Hem – Angels Want To Wear My Red Shoes
Hemme Fatale – Peryglus Lucifer
Henri Pousseur – Scambi
Deeper Upper – Summer We Lost
Dreams Wash Ashore – Vanishing Memories
The Good Minus – Wonderful
The Henry Gips – Watching The Detectives
The Herbaliser – Can't Help This Feeling
Here Kitty Kitty – Be My Baby
Buttness – All Holes Are Black
Charun – Laran
Kabul Dreams – Take Me Away
Hideki – Good Day Sunshine
High Places – Sandy Feat
Hipster Daddy-O – Goody Two Shoes
Sharon Jones and the Dap Kings – I Learned The Hard Way
Henry and the Invisibles – Let's Bounce
Hiss Golden Messenger – Roll River Roll
The Hives – Declare Guerre Nucleaire
The Hold Steady – Your Little Hoodrat Friend
Raphael Guattari – Ce que je ressens pour toi
Pale Green Things – The Islands
Alinda – Laputa Lights
Holger Czukay – Blessed Easter
School of Seven Bells – Windstorm *
*to celebrate the terrible windstorm of April 4, 2018 which blew down trees all over….