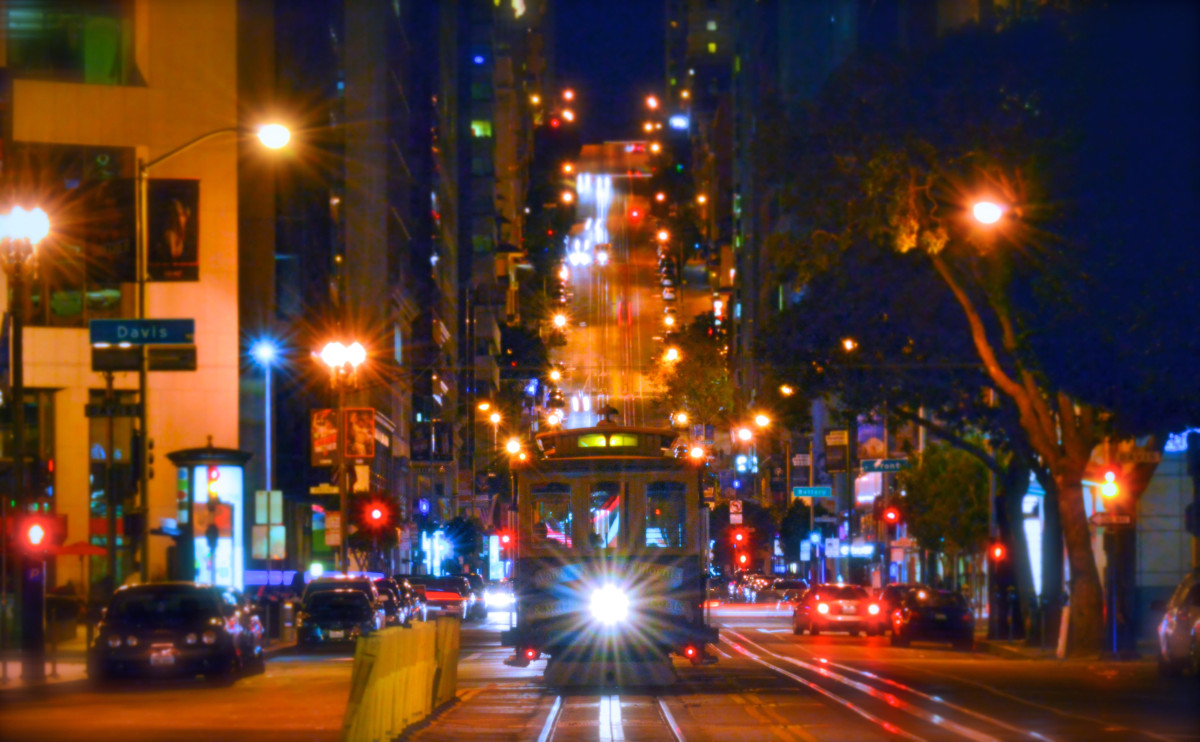 It was our first episode of Bubble Wrap since The Great Refurbishing of the WVEW station equipment over the weekend, giving us our first "clean" broadcast since…ever?  Thank you, Refurbishers!  It's nice to have cables that don't cut out at random intervals or if you breath…  To celebrate, we played a lot of new music plus a bunch of older tracks from the likes of Zapp, Cameo, and the Bar Kays.
Elle PF's new single "Can U Show Me" (can you tell they're from Minneapolis) was a paean to newby DJs and engineers everywhere.  We especially liked that the background vocals eventually shrink to just one repeated word: "Help."  Electronics can be like that.
Loved the strong female vocals on Zola Jesus' "Soak" and CapCapCap's "Heads" — it's nice to hear voices with character.  Also dug "Shouting at the Dark" by the Mynah Birds.
Nopes brought us a brand of 90s overdriven rock that we haven't heard since, well, the 90s, on "Matinee at Market."  No idea what it's about really, but that doesn't matter in the end.  "Cable-Built Dreamland" had something to say about the tyranny of "cyberman" and the ubiquitous screen ("I've been told there once were times when all was spoken face to face").  Pinkshinyultrablast, from St. Petersburg, Russia, gave us a luscious new wave of dream pop to soak in.
Finally there was Tom Petty to honor — because we too loved his music and lament his passing.  Thanks, Tom,  for the insane number of great tunes!  We played Tom Petty covers mostly, although it turns out Tom sings backup on one of them.
October 11, 2017
Cable-Built Dreamland
Zapp – Playin' Kinda Rough
Los Hermanos Latinos – Bomba
Cameo – I Just Want To Be
Elle PF – Can U Show Me?
Cavalry – Heresy
Pickwick – In Time
Dave Starke – You Don't Know How It Feels
Missy Higgins – Breakdown
Johnny Cash – I Won't Back Down
Document – Habit
Matt Emery – Empire
Seed of Freedom – Time Machine
Gabor Szabo – Sophisticated Wheels
Bar Kays – Holy Ghost
Original 7ven – Cadillac
Nopes – Matinee at the Market
White Room – Cable-Built Dreamland
Pinkshinyultrablast – Find Your Saint
Bootsy and Al Sharpton – JB, Still the Man
James Brown – Get Up (I Feel Like A Sex Machine)
Zola Jesus – Soak
CapCapCap – Heads
The Mynah Birds – Shouting at the Dark
Tom Petty – Face In The Crowd