With the everything sliding into depressing mayhem all around, it's good to have an escape route mapped out so you have somewhere to go when you can't take it anymore.  My map  is musical.  And say what you like about Donald Trump, he's sure proved inspirational to a lot of artists, or at least, there seems to be much new music out there right now, and more on the way.  On this week's Bubble Wrap radio show, we managed to scratch the surface with new tracks from The Olympians, OFFWORLD, Lady Wray, and Maud Octallin among many others.
I mention The Olympians first because they were probably this week's most pleasant surprise. A supergroup of sorts, The Olympians were gathered together by producer Toby Pazner of Daptones Records in Brooklyn, NY.  We played "Sirens of Jupiter" which had resident funketeer CG asking "Is this recent?"  Because truly, The Olympians have a funky jazz sound right out of that genre's mid 70s heigh day.   Look out for their self-titled debut.
In a completely different vein, OFFWORLD are a ROCK band from my old stomping grounds in Boston.  In addition to a charming frankness about their political views (they fear the Greys), their single "Save The Humans" packs a wallop that takes me back to other no-holds-barred Boston rockers like Bullet Lavolta, replete with tongue and cheek commentary on the vicissitudes of our times.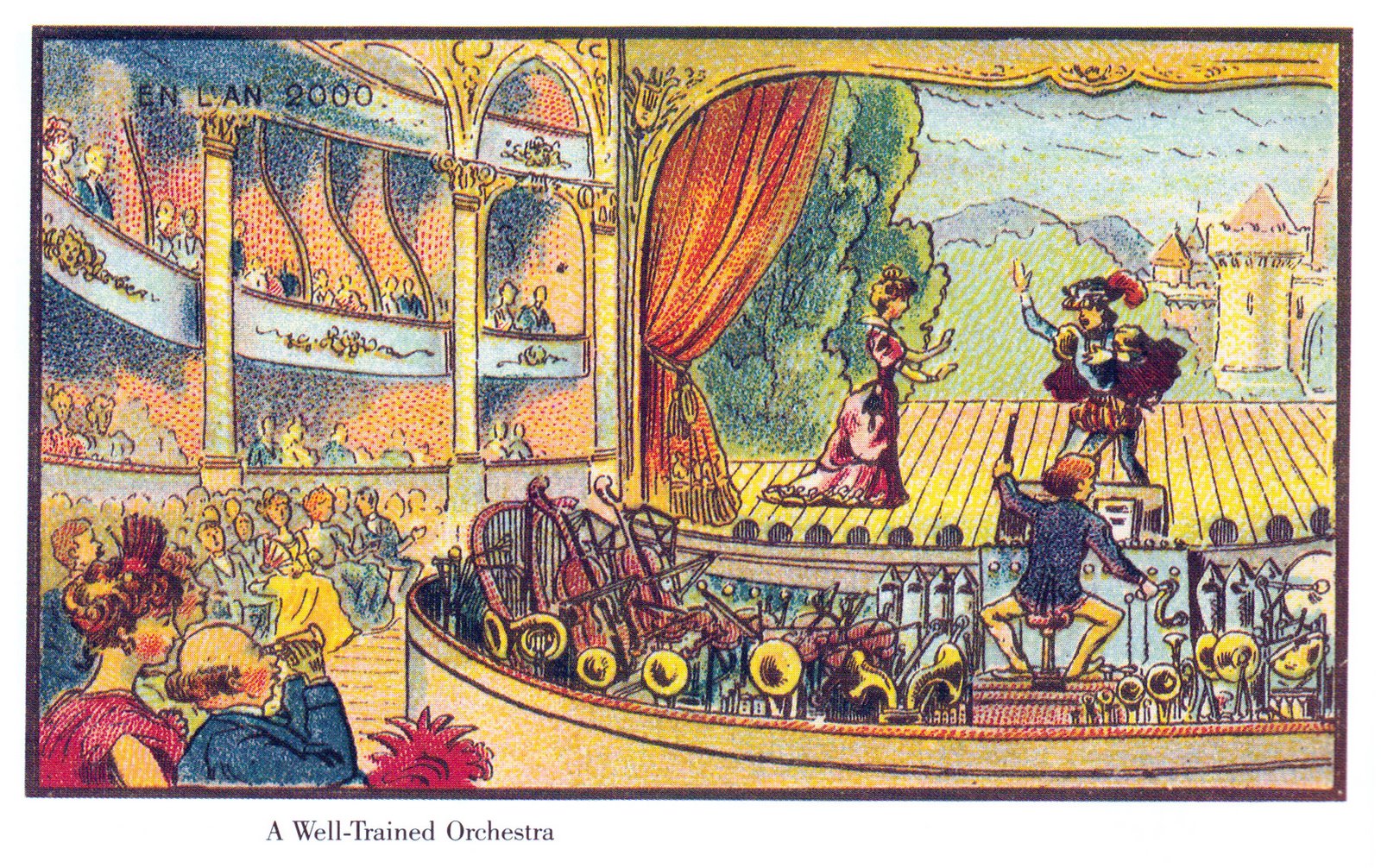 (These two groups, along with Sun Kin ("Planet Earthling") and Marie Mathematique ("Sous Mon Second Soleil") formed the basis of our Solar System Set.
There was also a Double Joy Ray set featuring Lana Del Rey, No Joy (awesome shoegazer girl group from Montreal) and another track from Lady Wray's Queen Alone release.
Chris, for his part, has been mining 12″ for new old stuff, leading to this week's trip down memory lane — Zapp, Human League, and even Yes were featured.  (Hearing the extended version of "Fascination" prompted me to wonder why I made fun of Human League back then — I guess it was just a reaction against commercialism, but they're better than I remembered…)
As always, there is more to say but we will let the playlist finish the job:
March 1, 2017
Save The Humans
Lady Wray – Smilin'
Zapp – Radio People (UK 12″)
Human League – (Keep Feelin') Fascination (extended version)
Yes – Owner of a Broken Heart (Red and Blue Special Dance Remix)
Marie Mathematique – Sous Mon Second Soleil
OFFWORLD – Save The Humans
Sun Kin – Planet Earthling (feat. Exitpost)
The Olympians – Sirens of Jupiter
Malcolm MacLaren – Buffalo Gals (Traditional square dance version)
Malcolm MacLaren – Buffalo Gals (Scratch version)
Prince – Escape (12″)
Maud Octallin – Super fiere sur mon bulldozer
Dom Robinson – Casey
Operator Music Band – Koma
Crystal Cities – Talking To Myself
Human League – Human (A capella version)
Midnight Star – Midas Touch (vocal extended version)
Lana Del Rey – Love
No Joy – Hellhole
Lady Wray – Do It Again
Prince – Days of Wild (concert mix)