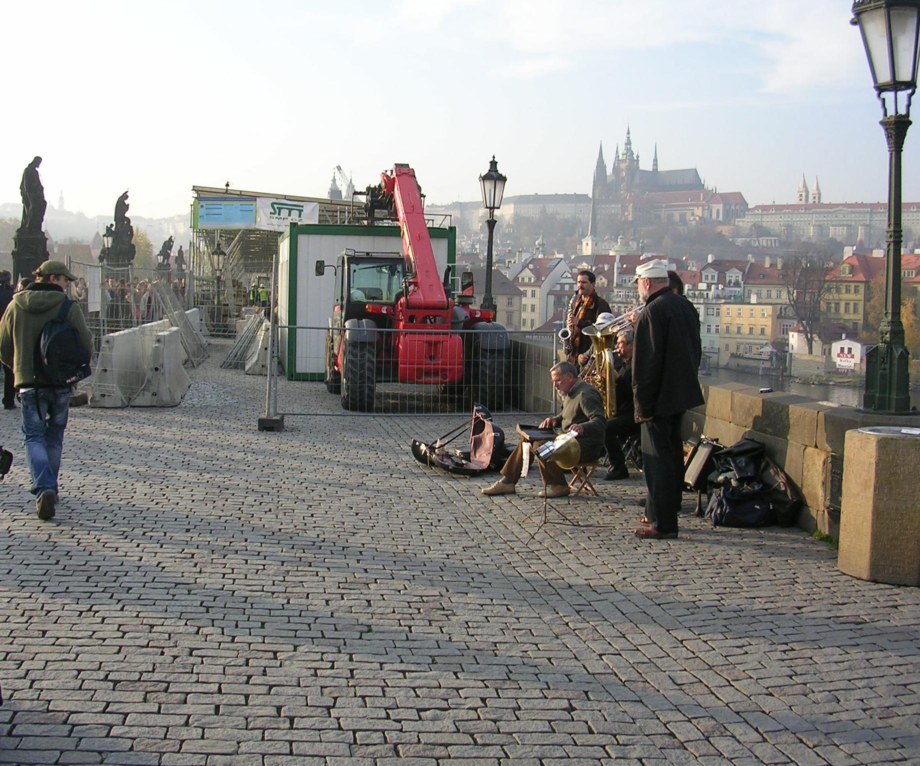 As the very busy month of January winds down and a Groundhog Day Dance Party looms, Bubble Wrap radio digs into the vaults for dance numbers to prime the pump.  Yes, we want everyone to come to the WVEW Groundhog Day Dance Party at 118 Elliot St in Brattleboro from 7 to whenever on February 2, 2017.  It's going to be a non-stop groove and a rare chance to dance to irresistible tunes that are not necessarily out of the Top 40.
As for the Bubble Wrap pre-party show, we're no good at sticking to a theme, so there are some new songs of various genres and some older stuff that we just like.
On the topical side, we also through in "Causing a Commotion" for Madonna's Women's March performance and Joan Jett's cover of "Love Is All Around" in honor of Mary Tyler Moore's passing.
Most memorable new song — Allye Gaietto's "Get Gone."
Listen along from our virtual playlist…
January 25, 2017
Improvise
Mark Borthwick with Holland – Inside Cushion
Pollen RX – Sunbelt Emptiness
Chuck Brown and the Soul Searchers – We Need Some Money
John Klein ad the New York Percussion Ensemble – Toccata in F Major
Allye Gaietto – Get Gone
Kid Smoke – Waves
Rogue Wave – Publish My Love
Joan Jett – Love Is All Around
Jurassic 5 – Improvise
Kid Creole – It's Automatic!
The Radio Dept – Occupied
Neon Indian – Children of the Revolution (TRex Cover)
Liz Phair – Stratford on Guy
Madonna – Causing a Commotion
Prince – Mr. Pretty Man
Sugar – Hoover Dam
Clem Snide – Fill Me With Your Light
Ezra Furman – and the Harpoons – I Wanna Be Ignored
Tiger Tunes – Angry Kids of the World Unite
Easy Star All Stars – Human Nature
Jungle Bros – Black Man On Track
Patrice Rushen – Forget-Me-Nots